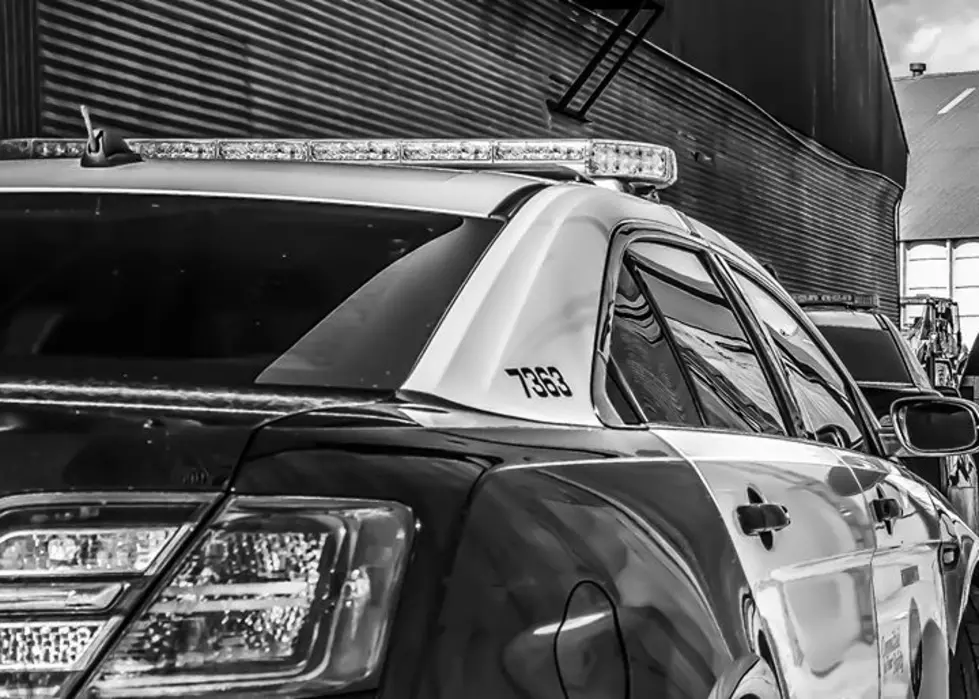 Juvenile Pulls Armed Robbery On Clearwater Ave In Kennewick and Flees!
facebook/kennewick PD
A 15 year old Kennewick Juvenile is in custody tonight after an attempted armed robbery on Clearwater Avenue.

According to the press release from the Kennewick Police, KPD responded to an armed robbery in the 4800 block of W. Clearwater Ave.
The reporting party advised that a male displayed a handgun and demanded the victim's money and property.  The victim complied with the demand and then fled on foot.

Kennewick Patrol officers investigated the incident throughout the night and identified the suspect as a 15 year old Kennewick resident.

 

At approximately 0615 hours patrol officers arrested the suspect without incident and executed a search warrant at a Kennewick residence.

 

The suspect has been booked into the Juvenile Justice Center on a Robbery 1st degree charge.
Luckily, the armed assailant was caught , thanks to the hard work of the Kennewick Police Department.