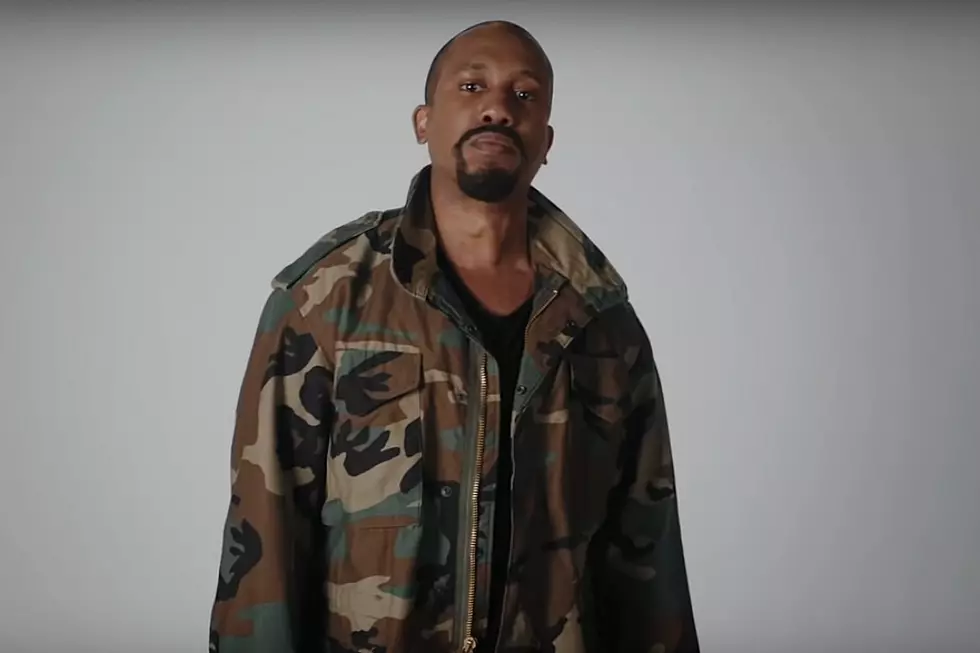 Kanye West Parody on 'Saturday Night Live' Features Oscar Host Audition Skit
Saturday Night Live via YouTube
This past Saturday (Dec. 15), the late-night sketch comedy show parodied the "One Minute" rapper in their segment dedicated to finding the next host of the Oscars. If you recall, comedian Kevin Hart stepped down from the gig after he faced criticism for his past homophobic tweets a few weeks ago.
After fake appearances from celebrities like Tiffany Haddish, Chris Hemsworth and Rami Malek, cast member Chris Redd impersonates 'Ye as he shoots his shot as a potential host for the 91st Academy Awards.
"Controversy bro," the faux Kanye said. "I'm trying to stay way out of it. Best actor? Mmm-mmm. What about best human bro?! My Twitter has never been a problem. Scroll it!"
"I actually like sickomode but I don't like that that is was sneak disses," Kanye said. "If I wasn't here all artist would do memorial songs. I need that love and respect that we didn't give Michael while I'm alive. No artist should ever diss me for clout Period. Broke down doors for sneakers fashion music everything. I'm a man about my family and integrity. I've made mistakes and have karma. No man is perfect. The universe will test us. All positive vibes. All love."
Shortly afterwards, the G.O.O.D Music founder also accused Ariana Grande of using his Twitter moment to promote her new song. Although she denied using 'Ye for anything regarding her music, she did apologize for possibly triggering, or making light of some of Kanye's mental health issues.
Watch faux Kanye West audition to be the next host of the Oscars below.

See Photos of Kanye West's Different Looks Over the Years