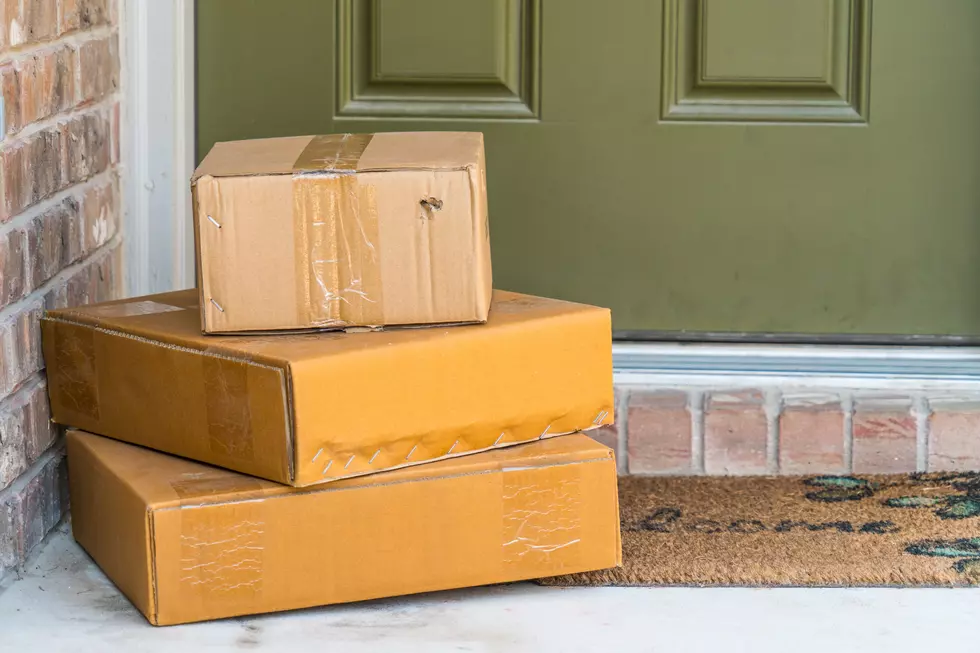 Can You Identify This Kennewick Porch Pirate? [VIDEO]
RoschetzkyIstockPhoto
It's always the best when thieves are caught on camera.  The Kennewick Police Department posted a video of a porch pirate stealing a package early Monday (January 4th) from a residence.

At about 12:30 am the suspect, a white female, with GREEN hair (possibly wearing glasses?) grabbed a package and took off in a small white SUV. If you can identify the suspect, please call Kennewick Police at 509-628-0333.
I do a lot of online shopping and have considered having my packages delivered to the office. Although, my packages have always arrived at my home. Currently, I'm awaiting a package from my mother, that was supposed to arrive before Christmas. I've ordered items last weekend online and they've already arrived.
Where is my mother's package? Is it an issue with the USPS? I know some people have posted disappointing remarks on social media sites regarding the lateness of Christmas cards that were postmarked in early December. I'm going to give it a few more days.
I hope I wasn't the victim of a porch pirate.
Enter your number to get our free mobile app
LOOK: Here are the best small towns to live in across America