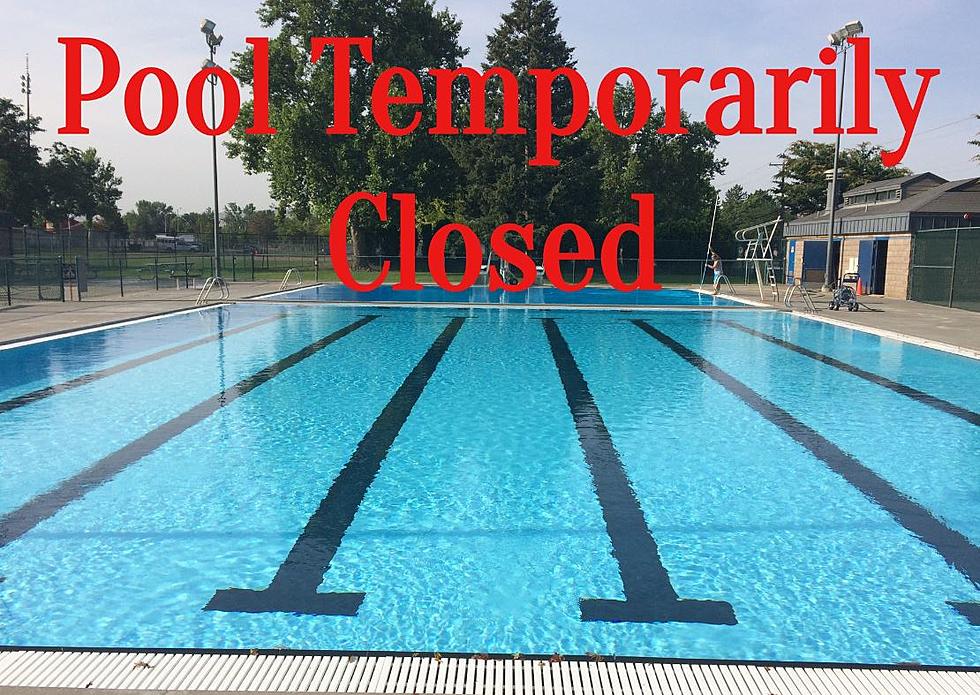 Kennewick's Memorial Pool Closed
Source: Kennewick Parks and Recreation
Serier Memorial Pool in Kennewick is closed for the time being.
The water temperature of the pool dropped to 70 degrees due to issues with the equipment.
"Our boiler was down for some maintenance and we're waiting on the part." Public Relations & Customer Service Manager Evelyn Lusignan said.
Lusignan says it wouldn't have been a problem with average or above average daytime temperatures.
"We had the cool weather on top of the boiler needing some maintenance and so those two things combined made the pool temps just too cold," Lusignan said. "People were turning blue (laughs). We had to get them out of the water and close the pool so we can get temps back up and everybody can enjoy themselves."
With warmer temperatures in the forecast, Lusignan hopes they can open the pool soon.
"We're really hoping that by tomorrow (6/23) it's at a temperature that people will be comfortable getting in the water."
5 Amazing & Free Swimming Spots Near the Tri-Cities