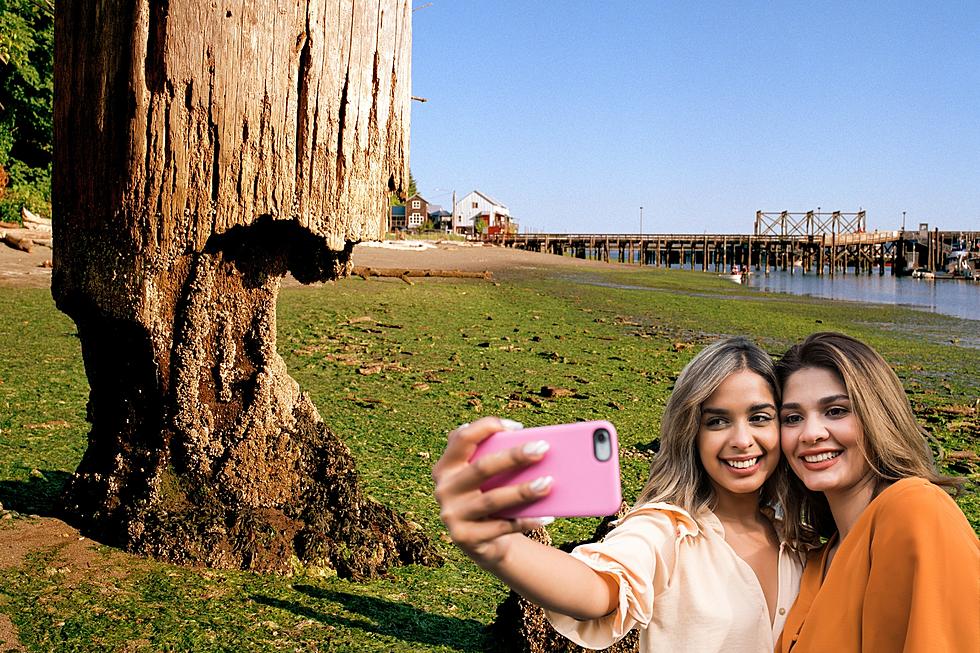 Ever Been to Washington's Most Underrated Town? You'll be Amazed!
Canva
The most underrated town in Washington is loaded with charm and is tourist-friendly.
Located north of Seattle in Island County, at the south end of Whidbey Island, Langley was named one of the coziest towns in Washington to snuggle up in.
The town was founded in the 1890s by Jacob Anthes, who purchased the land. The town was named for Judge J.W. Langley of Seattle. The town was officially incorporated in 1913.
What is there to do in Langley?
Often referred to as the Village by the Sea, Langley offers scenic views of the Saratoga Passage, as well as stunning views of the Cascade Mountains. Its a wonderful vacation destination with several gift shops, wine bars and restaurants all along its famous First Street. Sea You'll enjoy an awesome selection of restaurants from casual pizza to upscale eateries. There are several local wineries to explore. Take the stairs down to Seawall Park beach. Dig for clam shells, have a picnic, and ring the bell when you see an orca! It's what they do in Langley.
The town boasts two museums rich with history.
The Langley Whale Center Museum is where you'll go for all the latest on orca sightings in the area. Everything you need to know about whales, harbor seals, elephant seals, and sea lions is found there. The South Whidbey Historical Museum is housed inside an old logger bunkhouse. This tiny museum is packed with history of the fishing and logging industries.
Everything you need to know about Washington's most underrated town, can be found here.
Real Life Hobbit Hideaway Is a Must Do Washington Experience
Add this real-life hobbit hideaway to your bucket list of places to stay in Washington.
10 Towns In Washington That Really Suck The Most
We've made a gallery of pros and cons of living in these 10 "often" picked on Washington Towns, but are they really as "sucky" as some people say? I would say that some would agree that these are truly the suckiest towns in Washington.
LOOK: Explore the iconic buildings from every state
From colonial homesteads to mansions by the ocean, iconic buildings define every state in the country. Stacker compiled this list of notable examples from historic and government reports and news articles.
LOOK: Stunning vintage photos capture the beauty of America's national parks
Today these parks are located throughout the country in 25 states and the U.S. Virgin Islands. The land encompassing them was either purchased or donated, though much of it had been inhabited by native people for thousands of years before the founding of the United States. These areas are protected and revered as educational resources about the natural world, and as spaces for exploration.
Keep scrolling for 50 vintage photos that show the beauty of America's national parks.