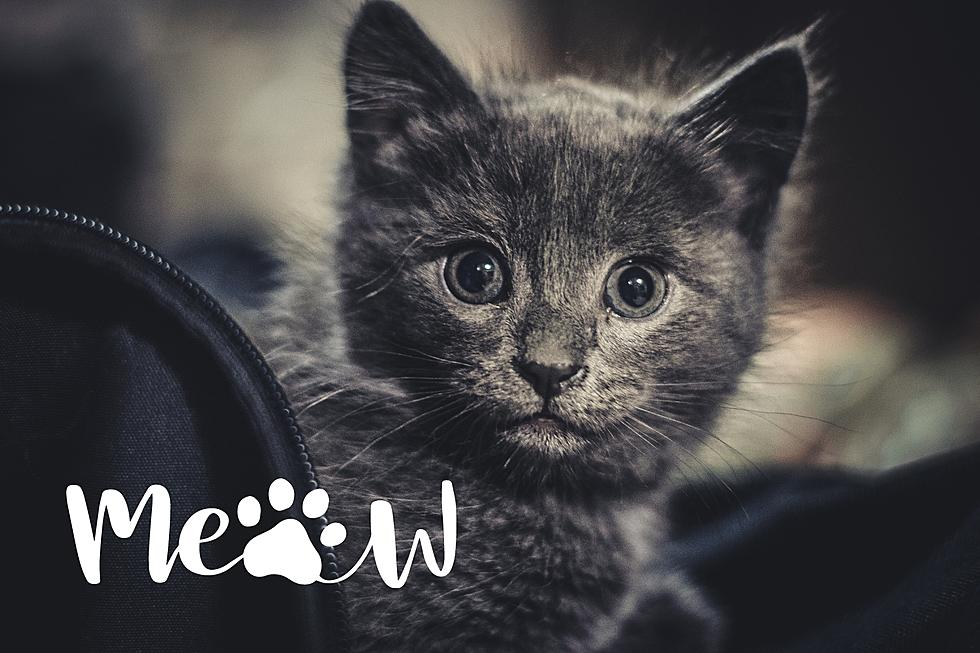 Kitten Saved in the Most Paw-Some Rescue Ever in Washington
Canva
A kitten lost one of his 9-lives when he fell into the ocean near Whidbey Island.
Shortly after the ferry Tokitae departed Wednesday morning, Clinton Ferry Terminal employees noticed the kitten in a wingwall. A crew member put on a life jacket and went to look for the kitten. However, the cat had fallen into the water. So, the crew immediately launched a rescue boat and found the struggling kitten on an offshore piling.
After they got the kitten onboard, the crew made a kennel for the kitten who was then taken to the South Whidbey Animal Clinic for an examination. The staff nicknamed him "Bosun." The bosun is the highest ranking member on a ship in charge of hull maintenance and equipment. That's the "purr-fect" name for this survivor.
Why do cats have whiskers? Why do they meow? Why do they nap so much? And answers to 47 other kitty questions:
Why do they meow? Why do they nap so much? Why do they have whiskers? Cats, and their undeniably adorable babies known as kittens, are mysterious creatures. Their larger relatives, after all, are some of the most mystical and lethal animals on the planet. Many questions related to domestic felines, however, have perfectly logical answers. Here's a look at some of the most common questions related to kittens and cats, and the answers cat lovers are looking for.
LOOK: 30 fascinating facts about sleep in the animal kingdom
LOOK: 30 fascinating facts about sleep in the animal kingdom