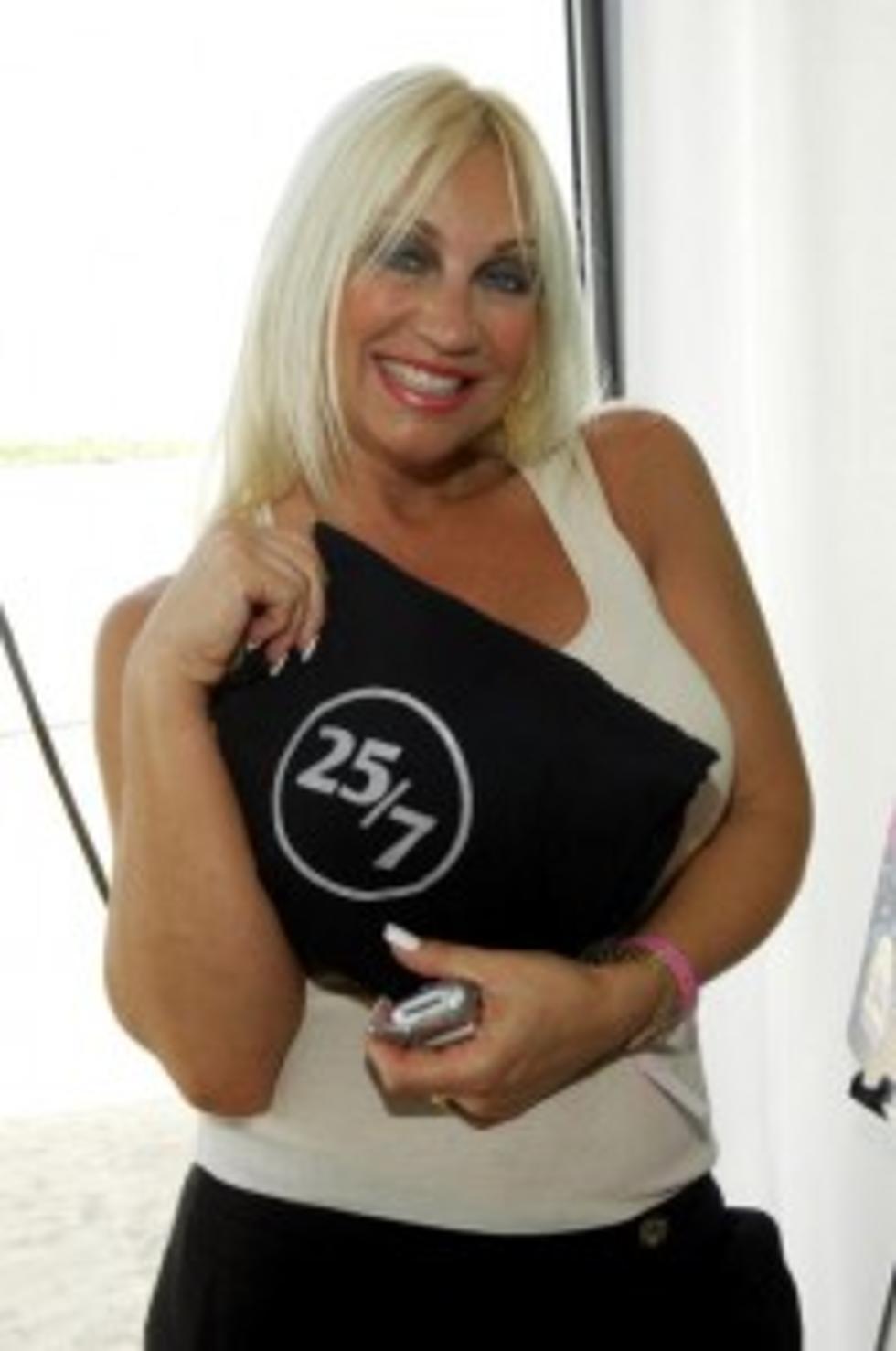 Linda Hogan Talks With Big Jim & Stacy Lee [INTERVIEW]
Linda Hogan.. the ex-wife of wrestling star Hulk Hogan talked with Big Jim & Stacy Lee about her divorce with The Hulk and new life with 21 year old blonde boyfriend.
After two and a half decades of being married to Hulk Hogan, Linda Hogan has gotten engaged to 21 year old Charlie. Stacy always has to pry with the details on personal stuff, and Linda was more than happy to share her life with Hulk! The good, the bad, the ugly!