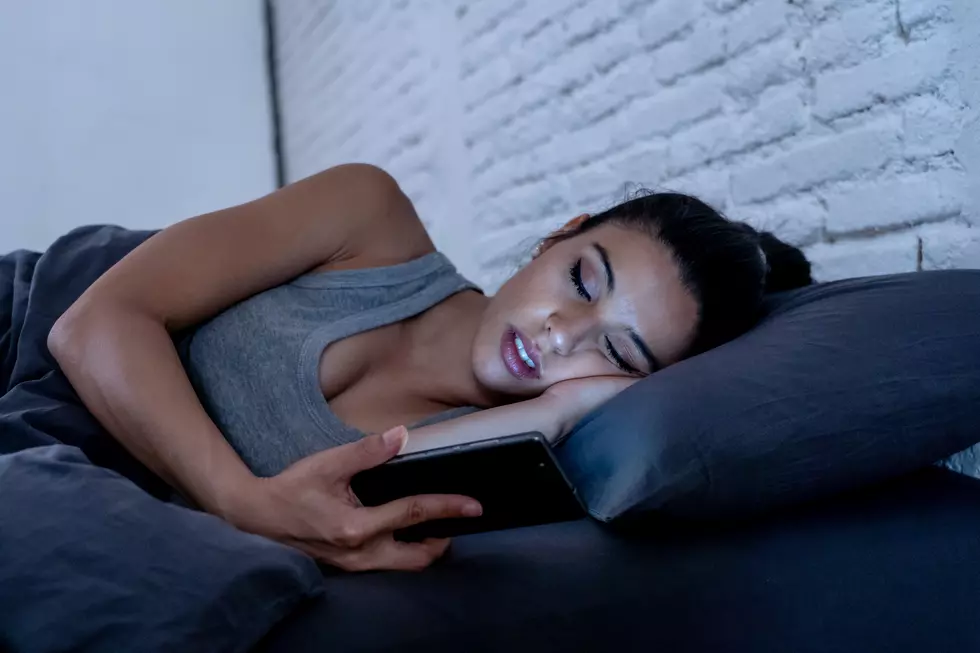 You Don't Abuse the People You Love
Getty Images/iStockphoto
It began so subtly you didn't pick-up on it or maybe you've been pretending you were ok and now you feel trapped. Either way no one deserves to be physically, mentally or psychologically abused. You are not alone, there's a number to call to get you headed in the right direction.
YWCA hotline 509-248-7796
I spoke with Cheri from the YWCA, who has been working in and around shelters for over 30 years. She has seen and heard so many different stories from so many families who desperately want their abuser to stop but don't know how. I asked if there are certain phrases to help de-escalate a situation and truly time apart is a key factor.
Avoid the Kitchen
When an argument becomes heated and you fear for your safety, the kitchen is not the place to be. There are too many items that could be used to harm
Take a Walk Around the Block
There are times when one or both parties are really going at it. Time to break it up and walk it off. Separate until you can begin to speak calmly again
Seek Help
Love should never include abuse and though no one is perfect there is a difference between being cared for and taking ownership over another person. You are your own person and you deserve to be happy.
But What If I am Male and Being Abused?
You can call the helpline too, anyone that is struggling can call if someone is abusing them and professionals can help figure out where to place you or what can be done
What If Me and the Kids Need to Get Out Now?
Do you have a friend or family member who can help you? Maybe work out a code word and they can swing by. Call the hotline and tell them what is going on. They will know what to do.
The YWCA hotline can help determine what steps are next, the resources and contacts for housing, counseling and more. It's anonymous and free 24/7
Life doesn't have to stay this way if you don't want it to. It won't always be easy but it will always be worth it.
I Want to Give Back
Perfect the YWCA runs Persimmon Boutique, a clothing and accessory shop located at 4001 Summitview Ave #4, Yakima, WA 98908. You can contact them to donate professional clothes to assist those working towards a new job or go shopping and your purchase help all areas of the YWCA.
What's the Magic Donation Number
Any donation is greatly appreciated but if you're searching for a number $50 will help house a family for the night. A great way to gather donations and get your friends and family involved is putting together a Facebook fundraiser.
Can I Volunteer
You can call Persimmons to set-up a time to help sort clothing and other items or how you can best help currently
LOOK: Milestones in women's history from the year you were born
Women have left marks on everything from entertainment and music to space exploration, athletics, and technology. Each passing year and new milestone makes it clear both how recent this history-making is in relation to the rest of the country, as well as how far we still need to go. The resulting timeline shows that women are constantly making history worthy of best-selling biographies and classroom textbooks; someone just needs to write about them.
Scroll through to find out when women in the U.S. and around the world won rights, the names of women who shattered the glass ceiling, and which country's women banded together to end a civil war.
READ ON: See the States Where People Live the Longest
Read on to learn the average life expectancy in each state.
READ ON: See the States Where People Live the Longest
Read on to learn the average life expectancy in each state.