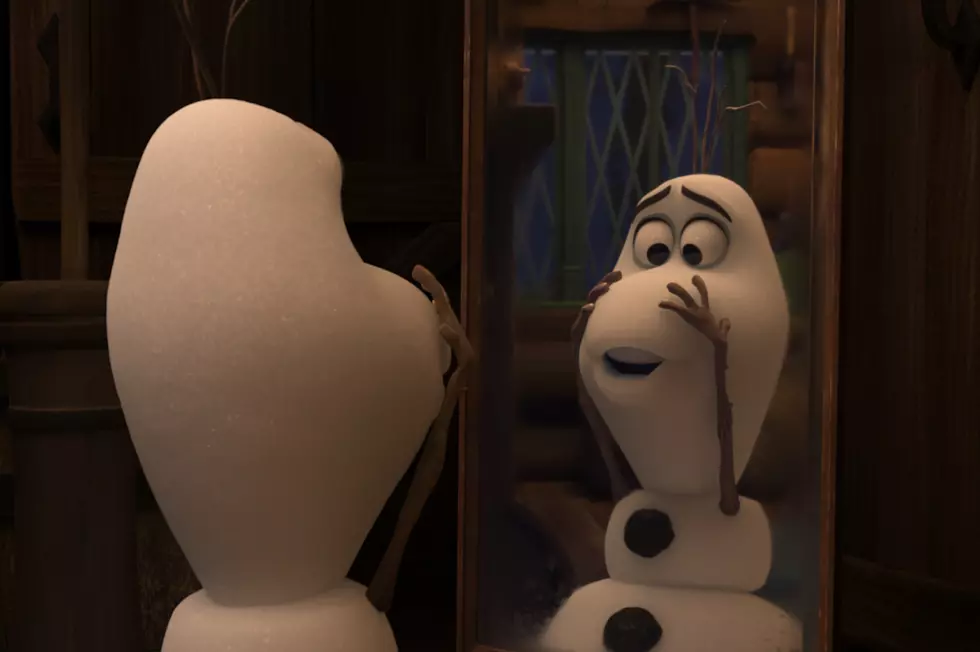 Looks Like We're In for a White Christmas
Disney+
If you've been dreaming of a white Christmas, guess what? It looks like snow is on the way!
I checked the weather report laat night and it was saying a portion of the day was 90% snow but our Vvalley can change so quick so I just wasn't sure.
Woke up this morning to see if things has changed and they haven't.
The snow is set to hit our valley beginning at 1 pm, bringing 2 to 4 inches with a thin layer of ice so please be careful if you're going to be driving this evening.
I love checking the radar on top of the hourly to see what the clouds are actually going to do and look what I saw.