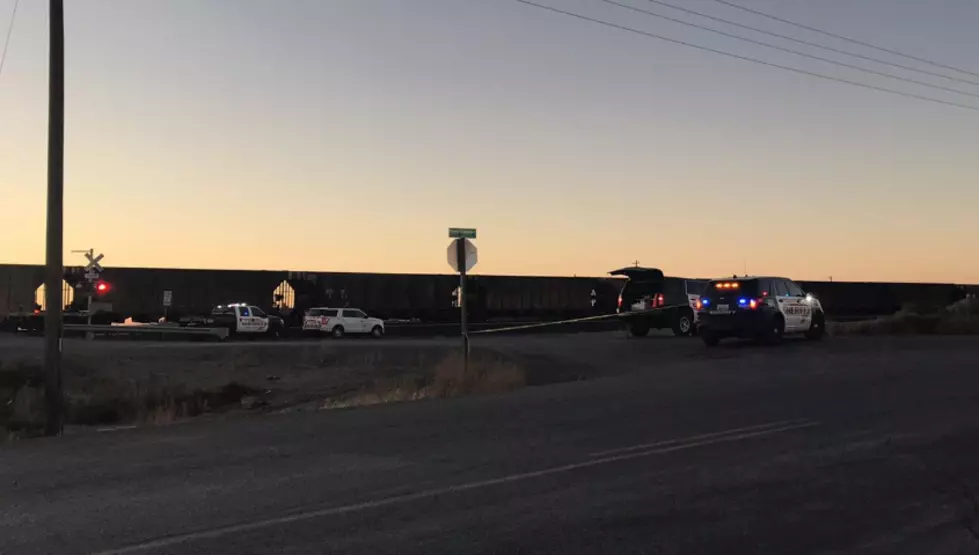 Man Struck by Train Was on Tracks on Purpose
KNDU-TV
A man struck by a train near Selph Landing and Railroad Ave. near Pasco Thursday evening was 59 years old, say officials.
The man was identified as Russell McElroy of Pasco. The BNSF train struck him around 5:10PM.   According to sources, the engineer on the train saw a person on the tracks, but they were not able to stop the train before striking him. Visibility was poor, say officials as it was dusk.
The Franklin County Coroner has ruled the death as a suicide, no foul play suspected.