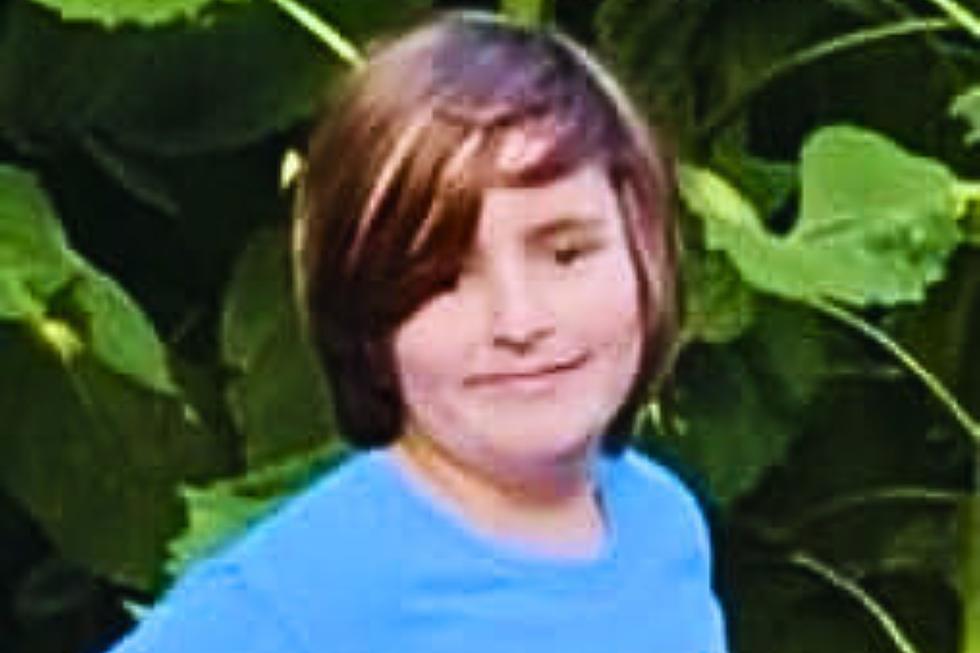 Update: Missing Student From Pendleton Has Been Found
Umatilla/Morrow County Scanner Feed and News
**UPDATE: Mason Taylor has been located.**
Please, take a close look at the boy in the photo. He's missing out of Pendleton, OR.
The Pendleton School District reported Mason Taylor as missing earlier today. The 10-year old student was last seen at the bus stop at SW Nye Avenue and SW Tutuilla Road at about 3:30 pm on Monday.
Mason was last seen wearing a bright red t-shirt and tan pants. If you see Mason Taylor or know is whereabouts, please contact the Pendleton Police Department at 541-966-3650.
25 Missing Children From Washington, Do You Recognize anyone?
It's every parent's nightmare. When children go missing from home, school, anywhere, fear sets in. Who took the child, teen, or adult? What happened? Please take a look at these missing children going back to 1971. One of these kids could be your neighbor, a fellow co-worker, or parishioner. Do you have any information about any of these children?
Gallery Credit: Patti Banner
LOOK: The biggest scams today and how you can protect yourself from them
CHECK IT OUT: How To Unlock Your iPhone With Your Voice