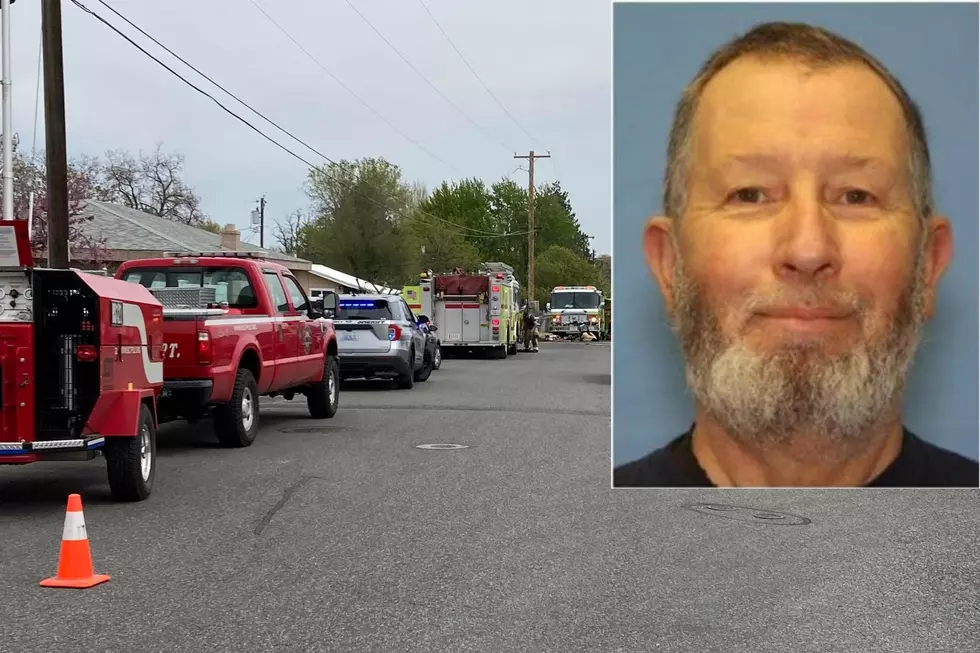 Man Wanted for Murder and Arson After Body Found in Burned Kennewick Home
Benton County Sheriff's Office
Local Authorities need your help to find a man wanted for murder.
The Benton County Sheriff's Office is searching for 68-year-old Brian Wilcox for suspicion of murder and arson 1st degree.
On Monday morning, firefighters were dispatched to a fire in the 1400 block of Elm Street in Kennewick. A body was found in the burned home.
After investigation, detectives developed probable cause to arrest Brian Wilcox.
Wilcox was last seen on Monday driving a 2015 blue 4-door Mitsubishi Outlander Sport with a Washington license plate number BIP2617.
If you see or know the whereabouts of Brian Wilcox, please contact the Benton County Sheriff's Office at 509-628-0333.
25 Missing Children From Washington, Do You Recognize anyone?
It's every parent's nightmare. When children go missing from home, school, anywhere, fear sets in. Who took the child, teen, or adult? What happened? Please take a look at these missing children going back to 1971. One of these kids could be your neighbor, a fellow co-worker, or parishioner. Do you have any information about any of these children?
Here Is How To Blur Your Home On Google Street View
15 Ways You Can Help People in Ukraine Right Now
As Americans watch events unfold in Ukraine, many wonder how they can help. Below is a list of organizations responding to the crisis in Ukraine along with information on how you can support their various missions.