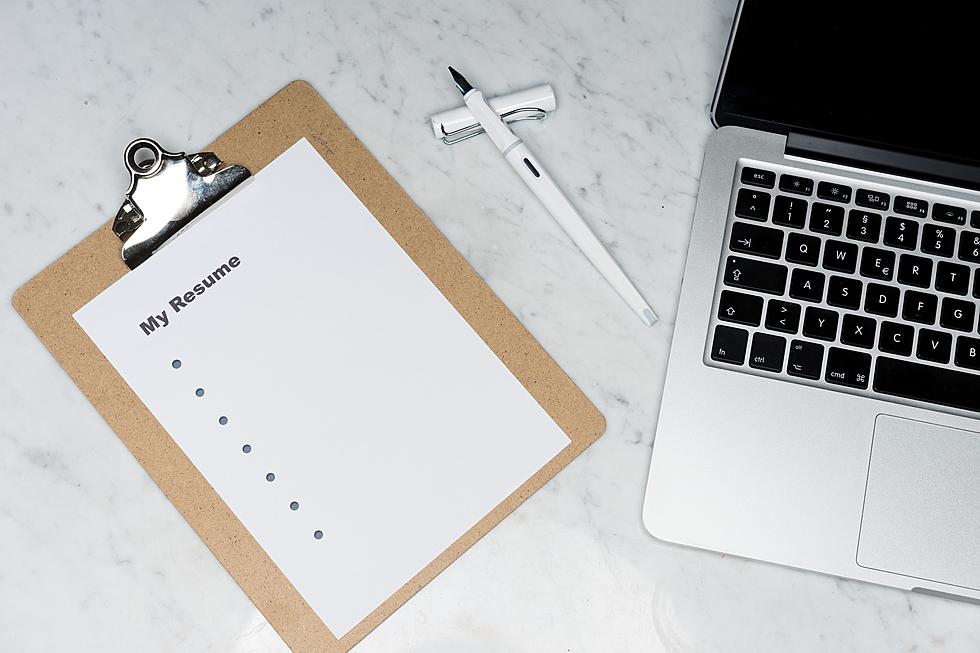 Need Help on Your Job Hunt? Apply for Loads of Positions
Markus Winkler via unsplash
Not going to lie to you. Searching for a job is stressful. You're putting yourself out there, going on interviews, and then being forced to play the waiting game. Sometimes you'll receive your yes or no quickly and other times it takes months. Don't allow outside energy to throw you off your game. A nice trick, yoga. There is something about slowing down your breathing and focusing on stretching your body that truly takes you out of whatever state you are currently in. Don't knock it before you try it.
Another trick, applying for a lot of different jobs. The more options the more focused you'll be on the positive feedback and let go of the no. Don't take these as a rejection of you personally. It wasn't a good fit and the universe has something better planned for you. One day and one application at a time my friend!
Who is Hiring?
Prosser Memorial Hospital - Three fields to choose from; nursing, Echo/Ultra Soun Techs, and Respiratory Therapists.
The Planted Home - searching for a part-time employee to add to the team
The city of Yakima - temporary transit operator, Grant Writer, Firefighters, Corrections Officers, Police Officers, Crime and Intelligence Analyst
The city of Selah - There is a general city of Selah employee application to be filled out to get yourself started
The city of Naches -  There is a general city of Naches employee application to be filled out to get yourself started
The city of Pasco - Visit the employment opportunities page where you'll find listings for police officers, emergency dispatchers, water plant operator,s and more
The city of Prosser - Under job opportunities on the city's website you'll find things like Police Officer and more
Worksource - Great resource for everything hiring and resume related
The Washington State Agriculture Department - Hiring several positions and a few seasonal ones as well
WARNING - If you are searching through Facebook jobs PLEASE be careful with your information. A lot of scams are out there, especially when it comes to working remotely.
See the below options for remote jobs available 
READ MORE: See 50 remote jobs that can pay well
READ MORE: Here are 50 ways you can improve your work from home lifestyle
Beware of These 50 Jobs That Might Vanish in the Next 50 Years
.