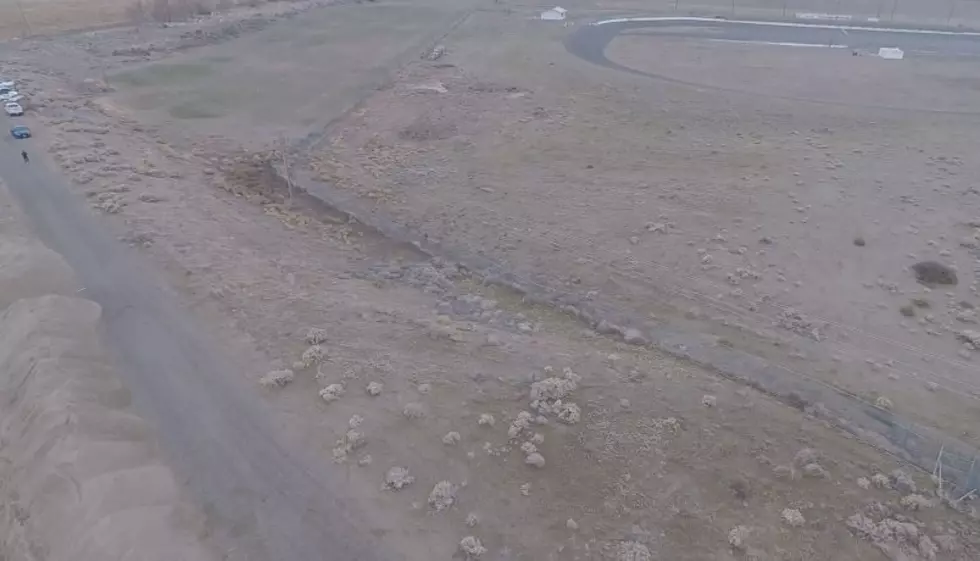 New Location Announced for West Richland Police Station [VIDEO}
New location for West Richlan Police Station (WRPD)
The West Richland Police Department has just announced a new location for it's soon to be built new police station.
The new plot of land is just outside of town,  off Highway 224, and just north of the old Tri-City Raceway. According to the Department, the City Council approved the new plans Dec. 15th.
The Phase 2 contract with Chervenell Construction has been approved, plans submitted to the city for review and issuing permits, and if weather permits, construction slated to begin February 1st. 2021.
The Department says utility extensions have already begun to be put in. See this drone video of the location, from WRPD.