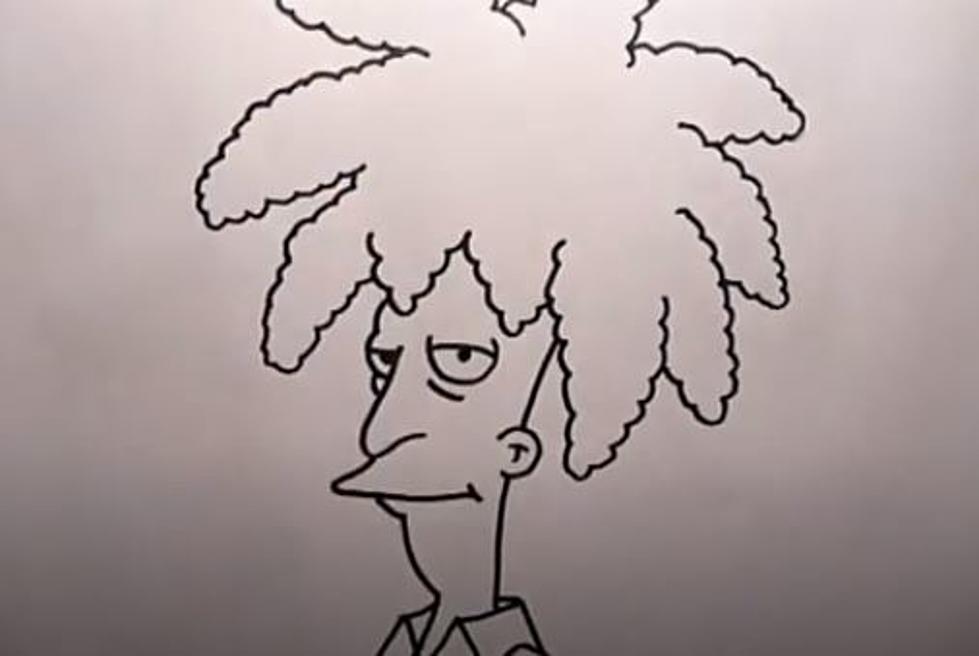 Pasco Police Arrest 'Sideshow Bob' Looking Alleged Punk
Youtube screen shot
Alleged. Allegedly. It's important the police use words like this because you are innocent until proven guilty. And I'm good with that. I also hate cliches, but where there's smoke there's fire! When I was growing up, if my dad smelled smoke a hundred and fifty miles away, I was probably the source of the fire! (Sometimes he was right, but damn). But parents today have a harder time taking control of their children, it seems. Case in point this alleged graffiti artist. Pasco police report that he allegedly sprayed graffiti and then ran into someone's house or apartment to avoid police. The alleged punk is 15 years old with hair like Sideshow Bob according to police. They found spray paint cans and a red hoodie with spray paint on it as evidence. That is not alleged, it's a fact!
Hey kid...it's not too late to be awesome. Once you turn that corner, you're gonna love life! Oh, it's not easy, but the choice is yours. If you make the right choice, once the hard part is over, it's all easy from there. Being a punk is actually more difficult than being happy. In fact, my daughter is an artist...if you dig graffiti, maybe you could make a career out of your skills. I also know some homeowners who are getting ready to paint their houses. Maybe you could spray paint...nah...bad idea. Hey! You could become a successful hairdresser!
Sideshow Bob fan? Here's how to draw him!
Check Out the Best-Selling Album From the Year You Graduated High School
Do you remember the top album from the year you graduated high school?
Stacker
analyzed
Billboard
data to determine just that, looking at the best-selling album from every year going all the way back to 1956. Sales data is included only from 1992 onward when Nielsen's SoundScan began gathering computerized figures.
Going in chronological order from 1956 to 2020, we present the best-selling album from the year you graduated high school.
CHECK IT OUT: The best county to live in for each state