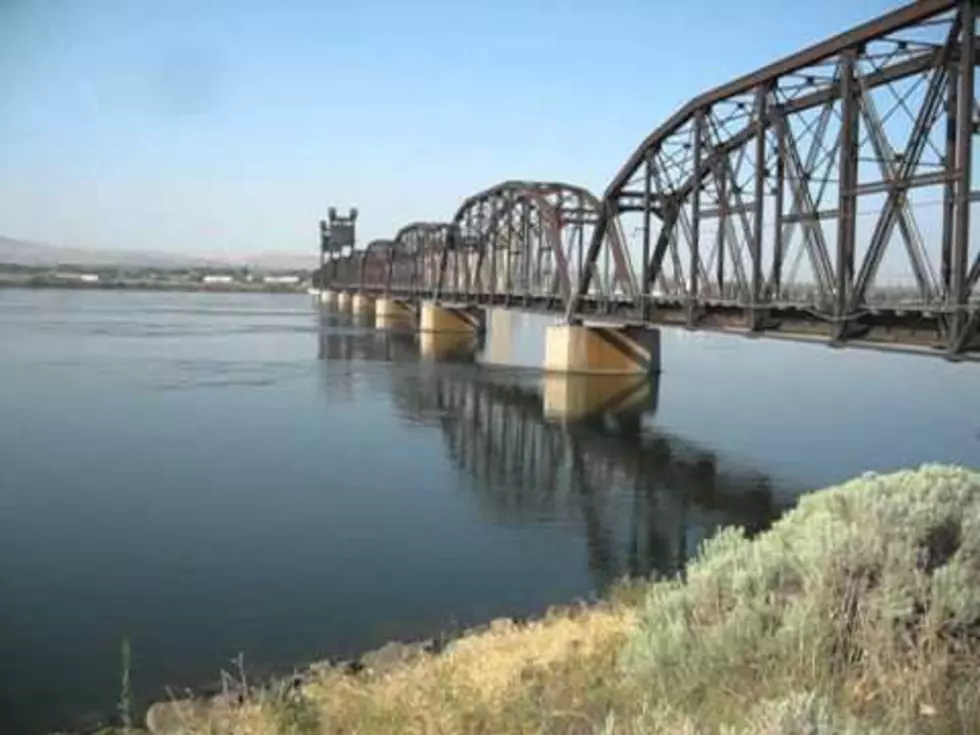 UPDATE– Masked Teen Found Dead on Tracks Hit by Train–Suicide
Teen found on Pasco side of bridge tracks (you tube still image BN railroad)
Pasco Police are still investigating the discovery of a dead teen, whose body was spotted on the Pasco end of the railroad bridge Saturday evening.
Around 6:30PM police were called by railroad workers who spotted the body. Police say is a teen male, wearing a skull mask very similar to the one pictured. Preliminary investigative works shows he was likely hit by a train and killed.
But police don't know what he was doing there, and have not said if they have any other leads. The teen's ID has not yet been released.
Anyone who may have any information is urged to call (509)-628-0333. All leads can be confidential.
UPDATE--The Pasco Police Department and Franklin County Coroner have identified the teen victim as 16-year-old Christian Castillo-Naranjo of Pasco. Officials say he had a known history of depression for a number of years. His death, being hit by the train, has been labeled a suicide.