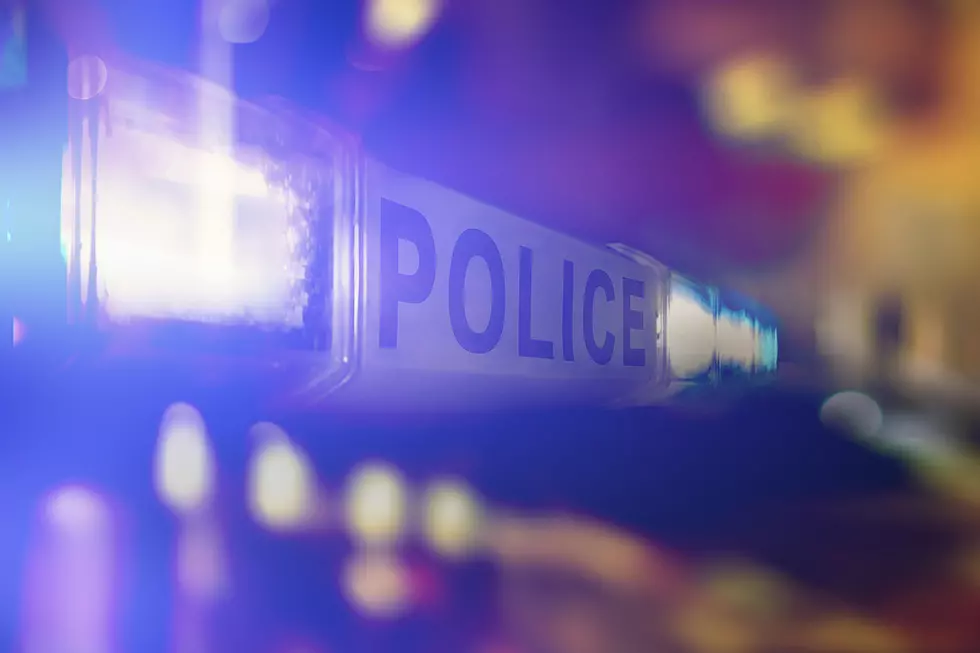 Police Search for Stabbing Suspect
Prosser Police are asking for your help in locating an alleged stabbing suspect.
Early Friday morning, police responded to the Prosser Rest Area off of I-82 at Exit 80 for an alleged assault involving a knife.
Upon arrival, the suspect, Alberto Kuban, had fled the scene in a black GMC Yukon.
Medics treated and released a 42-year old woman for a laceration to the neck.
it was reported that Kuban and the woman had a disagreement regarding ownership of a cat.
Kuban is believed to be armed with a knife.  Do NOT approach him.  If you have any information, you are asked to contact the Prosser Police Department at 509-786-2112.