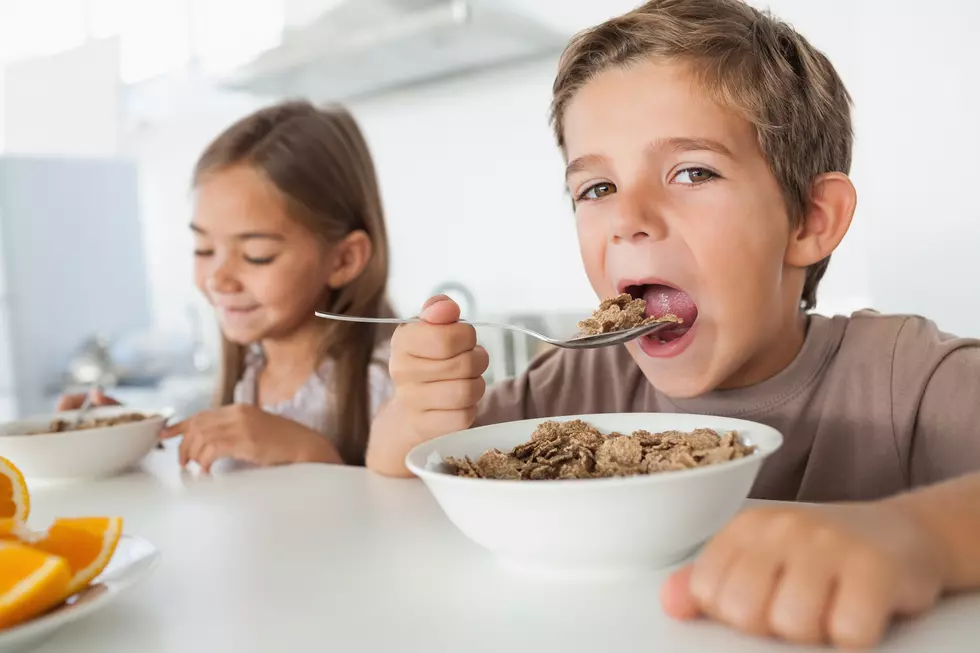 *Recall Alert* – Kellogg's Pulls Honey Smacks From Shelves
Getty Images/Wavebreak Media
Kellogg's is voluntarily recalling boxes of Honey Smacks - (poor Dig'em) - the boxes could've have exposed to possible salmonella contamination according to reports.
Check your cupboards for the recalled boxes that include 5.3-ounce and 23-ounce packages of the cereal with the used by date of June 14, 2018, through June 14, 2019.
There are reported illnesses and so Kellogg is pulling boxes voluntarily. The Food and Drug Administration and the Centers for Disease Control and Prevention have no word on how many were sickened.
Anyone who purchased the cereal should throw it away and contact Kellogg for a full refund.