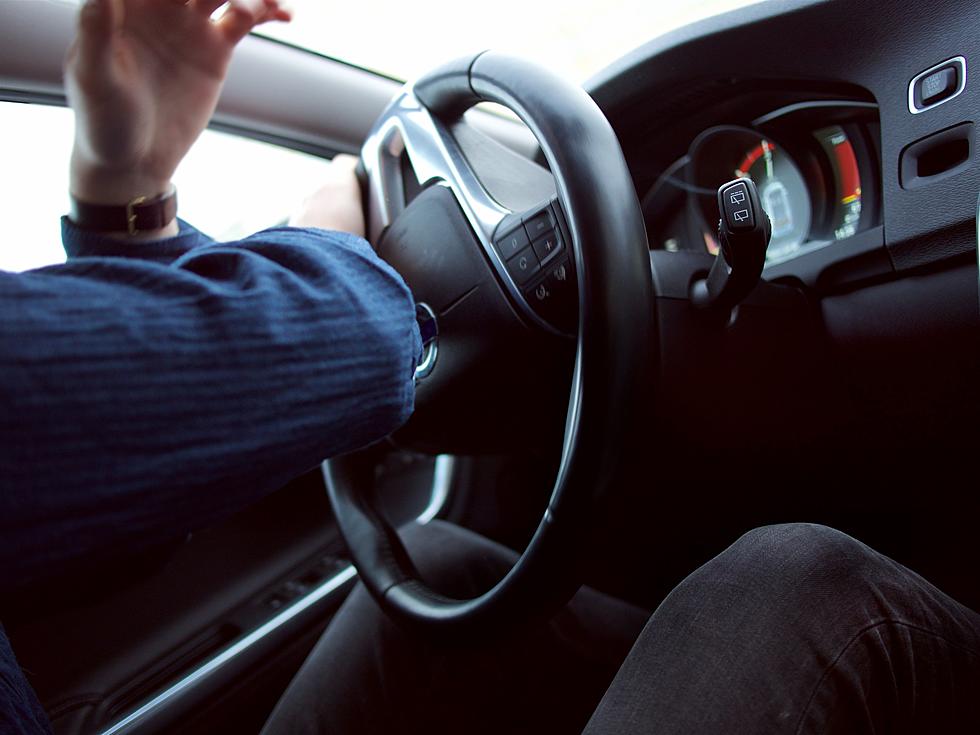 Reckless Driving Charge in Fiery Pasco I-182 Head-On Wreck
Per Loov
A 21-year old driver allegedly crossed the median on I-182 in Pasco Thursday morning about 11:00 a.m. causing a fiery head-on collision that sent the driver and a victim, a 35-year old woman, to the hospital and closed a westbound lane for a big chunk of midday.
Commuters had to rubberneck their way around yet another wrong way wreck as officials from the Washington State Patrol (WSP) painstakingly conducted their investigation.
According to a WSP statement, the details of the incident begin with a 21-year-old Richland driver, in a Subaru Forester, who was heading eastbound on I-182 near milepost 10 within the city limits of Pasco. Concurrently, another driver, a 35-year old woman from Richland  in a Range Rover, was heading westbound in the same general area when the vehicle driven by the 21-year old, for no known official reason as of this writing, left the roadway, crossed the median and entered the westbound lane.
The resulting head-on impact totaled both vehicles and inured both drivers. The driver and victim, both from Richland, were taken to Kadlec Regional Medical Center in Richland for evaluation and treatment.
One of the cars caught fire, which was quickly doused by firefighters arriving at the scene, and then the first responders had to pry open the cars to get people out.
The 21-year old driver is being charged with negligent driving in the second degree and according to the WSP, the penalty for negligent driving in the second degree is a $250 fine. It has been determined that drugs and/or alcohol were NOT a factor in this incident.
The victims are described as having moderate injuries.
UP NEXT: See how much gasoline cost the year you started driving
LOOK: See the iconic cars that debuted the year you were born
See the Must-Drive Roads in Every State