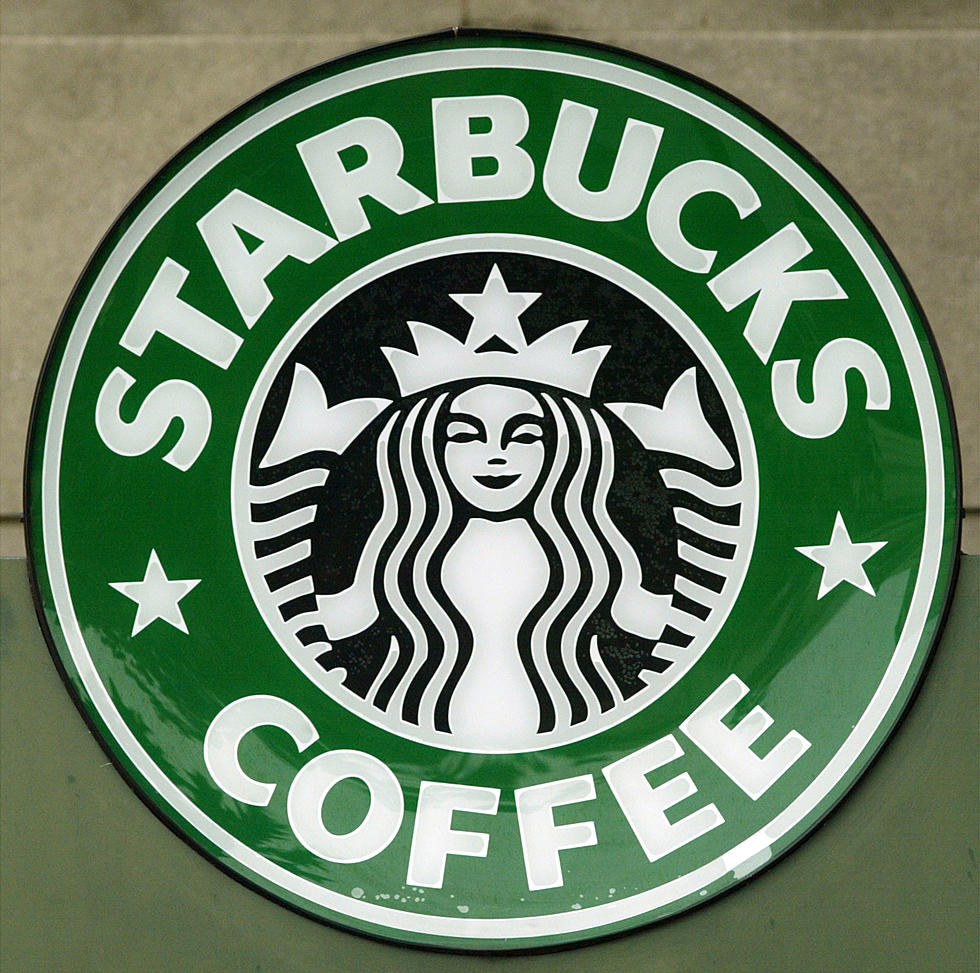 Red Cup Day is Thursday at Starbucks, Kennewick Store Will See More as Union Workers Strike
Getty Images
What is Red Cup Day?
Red Cup Day is considered Starbucks' official start to the holiday season. A free-reusable limited edition collectible is offered with a holiday or fall drink order. Consumers are encouraged to use the reusable cups to reduce waste. It's the company's biggest sales day of the year.
Starbucks Workers United is planning walkouts all over the country as part of its "Red Cup Rebellion."  According to the union's website:
Red Cup Day (November 16th) is Starbucks's biggest sales event of the season - and also one of the most infamously hard, understaffed days for the baristas that work them.
Starbucks on Clearwater Avenue will be striking in support of the Red Cup Rebellion.
Thursday from 7-10 am representatives of Red Cup Rebellion will be at Starbucks in Kennewick (7600 West Clearwater Avenue) supporting workers and encouraging customers to show solidarity with Starbucks employees. Starbucks will be open at this time.
The movement demands that Starbucks Corporate Officers respect workers rights to organize. The union said the strike is meant to call attention to the company's refusal to negotiate contracts fairly. Starbucks denies all allegations. Go here for more information.
QUIZ: Can you identify 50 famous companies by their logos?
How well do you know the logos of 50 of the world's most famous companies? Keep scrolling to see if you can guess which icon belongs to which brand.
LOOK: 50 Famous brands that no longer exist
Stacker
compiled a list of more than four dozen famous consumer brands that no longer exist, consulting sites such as TheStreet, Good Housekeeping, and Eat This, Not That!, along with numerous throwback sites dedicated to consumer brands.
Gallery Credit: Liz Barrett Foster
CHECK IT OUT: See the 100 most popular brands in America