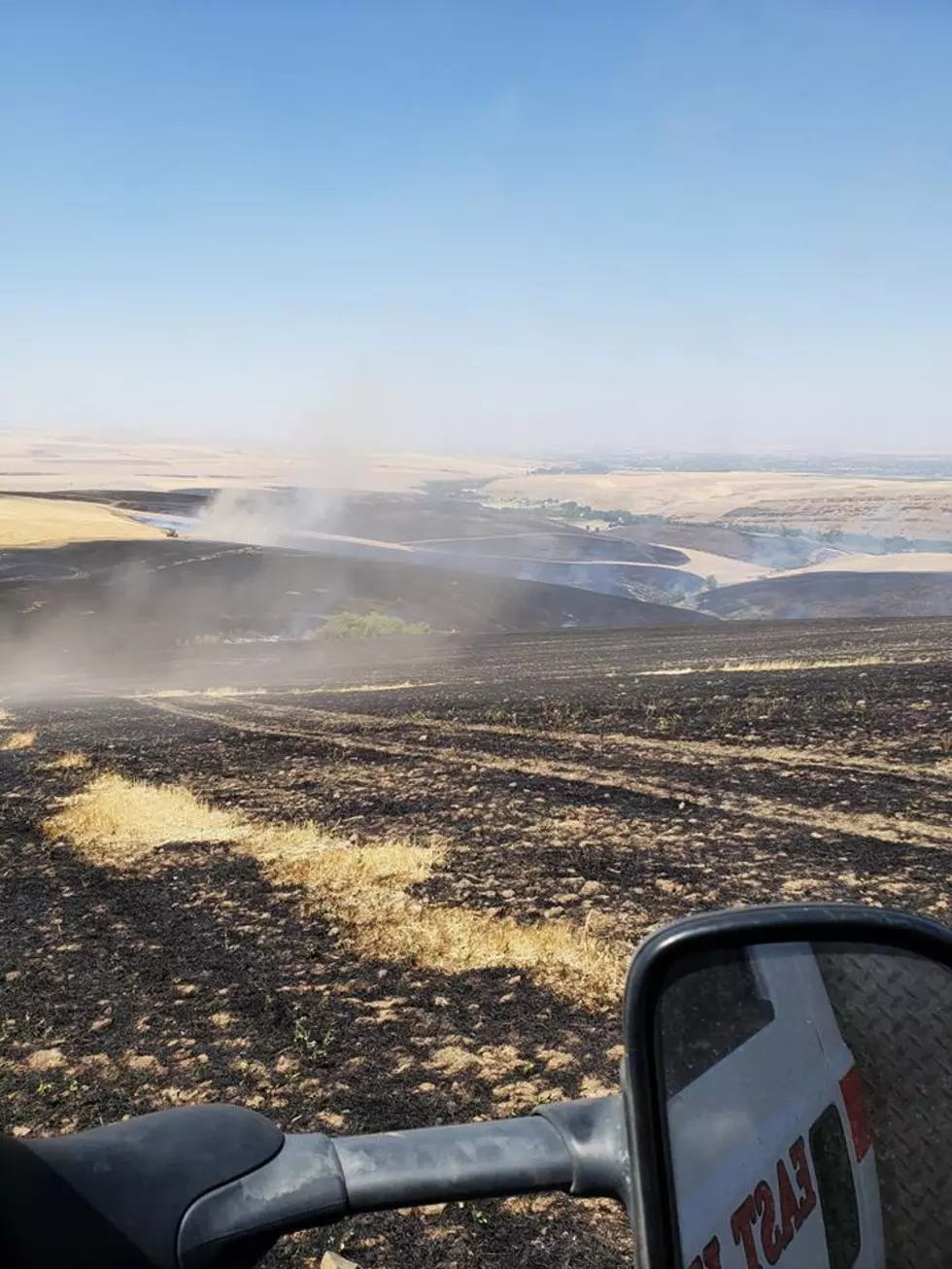 Residents Near Walla Walla Road on Standby to Evacuate
facebook/kndu news
Our News Partner KNDU is reporting that residents near Walla Walla Road are on standby to evacuate.
Deputies are notifying residents door to door. Residents are encouraged to evacuate prior to the notice if they feel they need to go now.
A fire near the 81000 block of Lincton Mountain Road has started is moving east towards Walla Walla River Road.
You can check out more details on the fire here