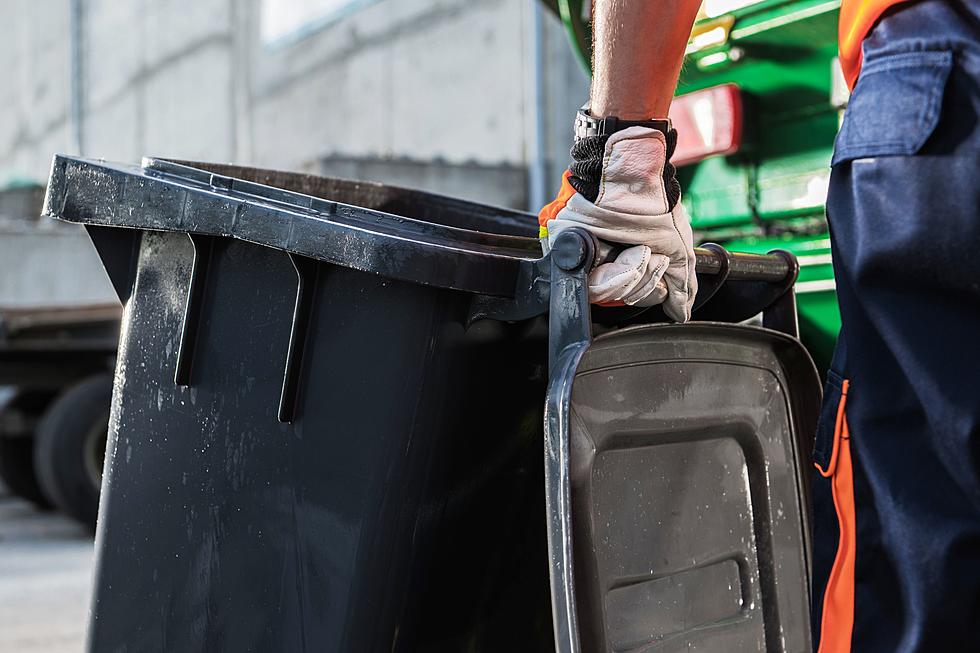 Richland Washington Trash Collection to Begin Earlier Than Normal
canva
Richland Washington Residents Are Getting Their Monday Garbage Service Earlier
As the 4th of July weekend approaches, the City of Richland is reminding folks that their garbage service is changing starting Monday, July 3rd.

Heads Up Richland, Your Garbage Service Is Changing Hours On July 3rd
In a press release, the City of Richland reminds residents that starting Monday, July 3, the collection of solid waste will begin in their neighborhood a little earlier than normal. Please have your trash, yard, and recycling containers at the curb by 6:00 a.m.
Although 6:00 a.m. is the normally requested time, there will be less flexibility for those that wait until morning to roll their cans out.
The crews will be on their shift by 6:00 a.m. to complete their routes in the coolest part of the day through August. As a reminder, call-back rates are $12.00.
There will be no interruption of service on Tuesday, July 4th.
*Reminder: Please be sure fireworks have cooled before putting them in the trash. Use extra caution by placing them in a pail of water before disposal in the trash.
If you were curious about why the garbage trucks are out earlier in the streets of Richland starting Monday, now you know.
8 Amazing 4th of July Firework Shows You Can't Miss in Washington State
Here are eight amazing fireworks shows worth checking out this 4th of July.
Five Sensational Oregon Beaches You Must Visit in Summer 2023
Perfect for summer and the family, five beaches in Oregon worth checking out!