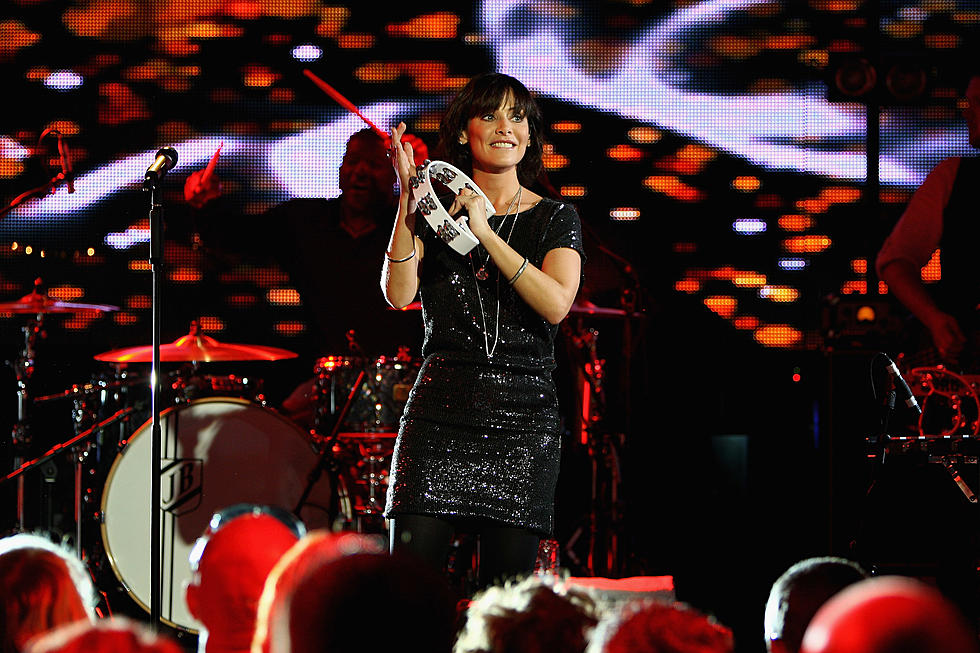 Rik's '90s Lost Classic — Chumbawamba 'Tubthumping' [VIDEO]
Getty Images for Guinness
I grew up listening to the radio, in an era when you couldn't just dial up a song anytime you wanted. You were at the mercy of your local DJ.
You had to sit by the radio with a tape recorder, and when a song came on that you liked, you pressed "record," hoping to grab the song in its entirety. The only issue was that at times the disc jockey's voice covered over your song. For me that didn't matter, though -- it just made the mix tape more interesting. I dedicate this blog to the various songs that have come and gone, but will forever remain in that Walkman of the past.
Today's Lost '90s Classic is from the band Chumbawamba, which took 17 years to get their first and only major hit.
They started off in 1980 and finally hit the musical jackpot in 1997 with "Tubthumping."
It might surprise you but "Tubthumping" was actually a politically themed song. "Tubthumping" is often referred to a politician jumping on a bandwagon.
It was a big smash and like most big smashes, it also was polarizing to some. It was voted 12th out of the 20 most annoying songs according to a Rolling Stone poll and then voted the second-best single of the year by the Village Voice critics.
I was always shocked that "pissing the night" seem to fly right over censors' heads as it rolled to No. 1 on the Billboard Charts in 1997.
It's amazing that the band had a three-decade run, finally disbanding in 2012.
The band might be gone now, but we will always remember "I get knocked down, but I get up again" because we are "Tubthumping."