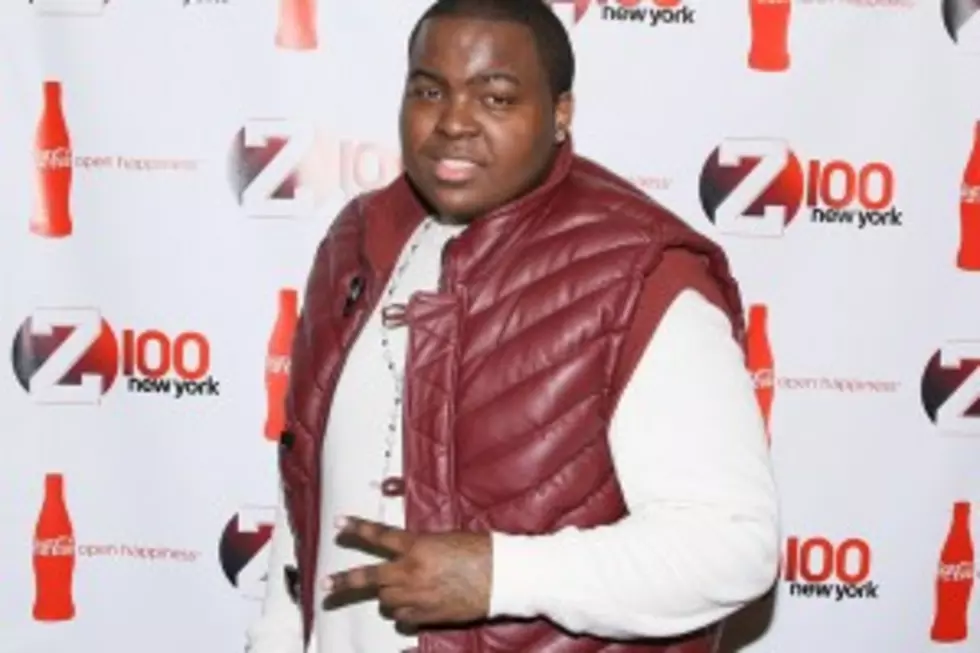 Sean Kingston 'Stabilized' After Jet Ski Crash
21-year-old pop star Sean Kingston was involved in a serious jet ski crash Sunday evening that landed him in a Miami-area hospital.
According to Billboard, Kingston and a female passenger crashed into the Palm Island Bridge around 6PM ET. After being rescued by a boater, Miami Fire Rescue crews brought them to the hospital, where Kingston was taken to the Ryder Trauma Center. Further details regarding Kingston's injuries were not released.
As of Monday morning, Kingston's rep confirmed that the singer's condition was stabilized. "Sean Kingston is now stabilized and has moved from the trauma unit to ICU. Sean's family thanks everyone for their prayers and support during this time."
In the meantime, some of music's biggest stars have taken to Twitter urging fans to pray for Kingston's health and recovery.
"Got my friend @seankingston in my prayers tonight," Justin Bieber tweeted Sunday. "A true friend and big bro. please keep him in your prayers tonight as well."
Kingston's debut single, 'Beautiful Girls,' went to number one in 2007.