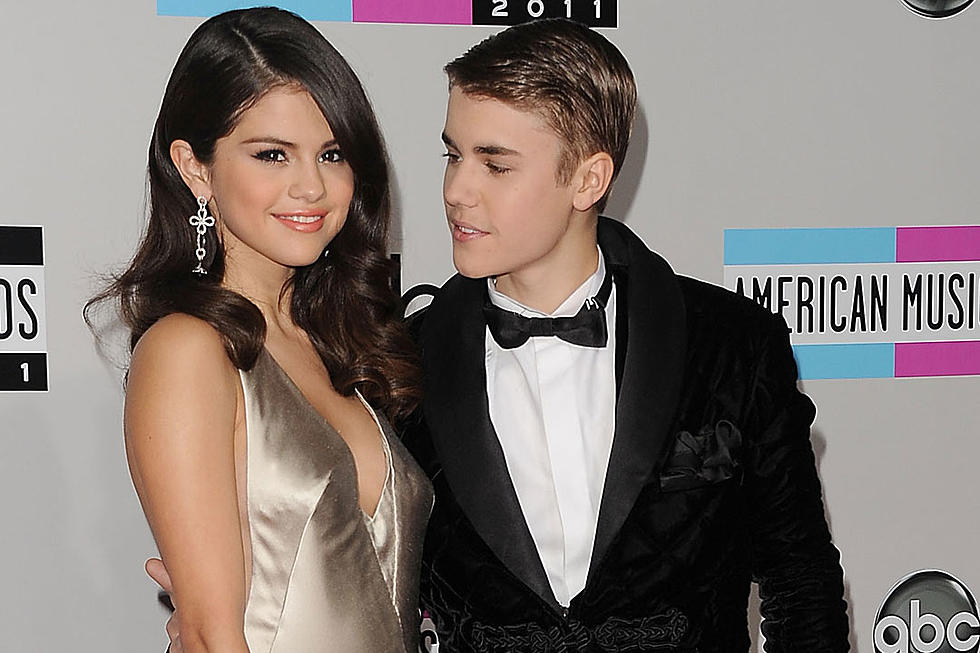 Selena Gomez and Justin Bieber Reunite at Her Home
Jason Merritt, Getty Images
The pair of pop stars, who famously dated between 2011 and 2014, hung out at Gomez's Studio City, California home on Sunday (October 22), Entertainment Tonight reports.
According to ET's source, Gomez and Bieber, who are now "strictly platonic," gathered with a group of friends from their church, something which the "Wolves" singer got Bieber involved in.
"Selena is still with The Weeknd, and she only sees Justin as a friend," the source told ET. "Selena is the one who got Justin involved in this church. It was her attempt to help turn his life around, and it really did help. He's really committed to it and has formed a strong network. So, they have a lot of mutual friends now from that."
The source also insisted that "Justin and Selena are just friends right now."
"They reconnected and, right now, Justin wants to be a good friend to her," they shared. "At least for now, it's a friendship."
As for Gomez's fresh perspective, the unnamed source chocks it up to the performer's recent health struggles.
"Given everything she's been through with her health, it's not surprising that she's making an effort to reconnect with people and to make amends. She knows how precious life is and doesn't want to waste any time with negativity. She recently connected with Demi [Lovato] and is at peace with Justin. She's got a whole new outlook."
Celebrity Divorces That Rocked Hollywood: