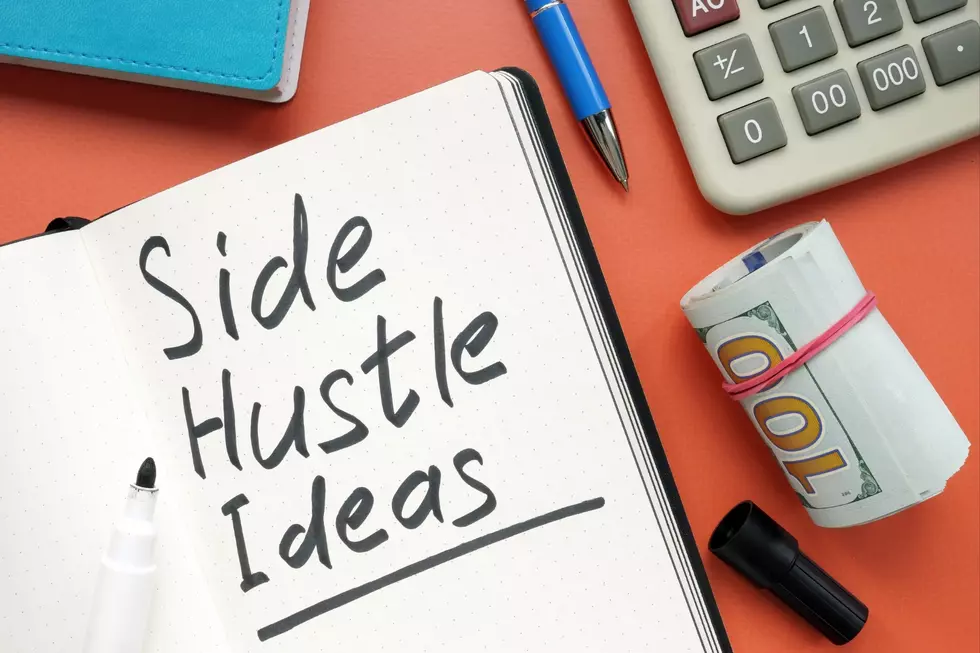 Are These the 10 Best Side Hustle Gigs in Washington?
Canva
Since the Pandemic hit in 2020, many of us have had to side hustle to make ends meet.
For a while, businesses weren't open. Airline travel, hotel bookings, amusement parks, and more were affected. Lots of jobs were lost and many people began working from home. Some people haven't returned to their day jobs and have been side hustling since.
What is a side hustle?
A side hustle is a job bringing in extra income in addition to your main job. The money is usually used to fund your passion. According to Preply.com, the best-paid side hustle in Washington is freelance writing. In Oregon, it's being a freelance designer.
How much can you make working a side hustle?
The average person working a side hustle gig puts in an average of 10-13 hours per week. From Preply.com, at 10 hours a week, a dog walker would make $22,486 a year. A freelance designer would average $16,737, and a freelance writer could make $15,023.
Have you ever thought about a side hustle?
I have. Over the years, I've worked several part-time customer service jobs. One that I particularly enjoyed was helping a friend pet sit. I lived in a couple's home for two weeks while they were traveling. I walked 2 dogs a couple of times daily. It seemed as if I was on vacation as well. I enjoyed the pool, hot tub, and of course, the grill, and well-stocked kitchen. Today I can't help but wonder if I could make "Patti's Pet-Sitting" work.
Some side hustles worth considering:
Notary public
Event planner
Photographer
Blogger
Personal trainer
Grocery delivery driver
Online tutor
READ MORE: Here are 50 ways you can improve your work from home lifestyle
READ MORE: See 50 remote jobs that can pay well
LOOK: These Are the 50 biggest retailers in America