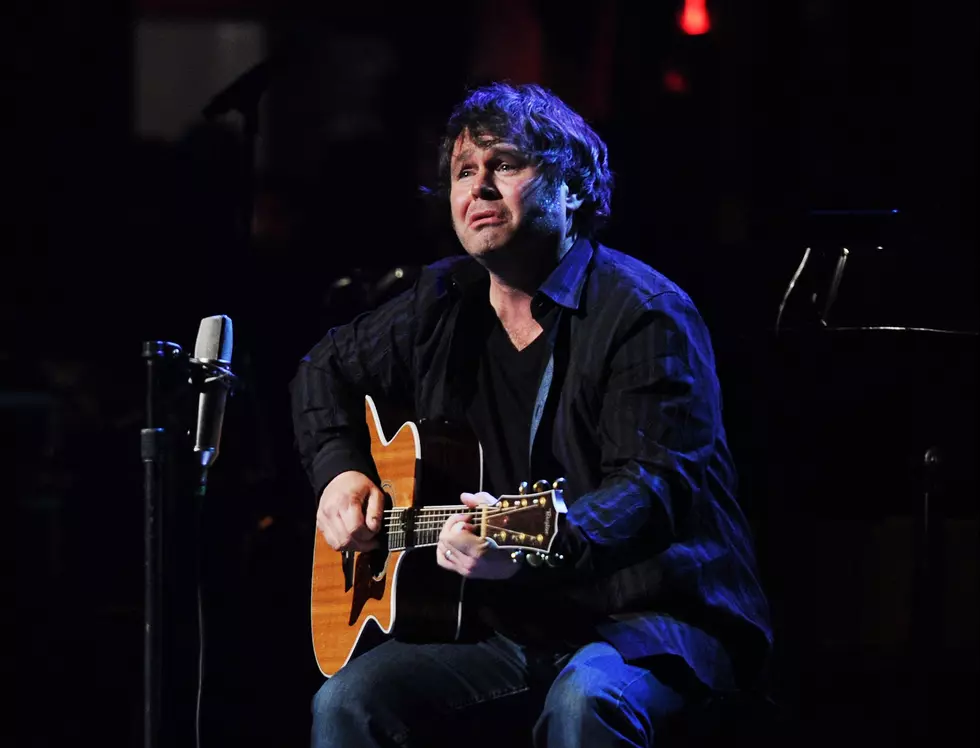 Support Fundraising Concert for The Scarlet Room Foundation for the Arts
Stephen Lovekin/Getty Images
The Scarlet Room Foundation is a non-profit that provides support and guidance to local independent artists who want to make it in the music industry. It was a concept born in 2014 by local musician and lead singer of Night Argent Chase "Manhattan" Thompson of Pasco, with guidance and support from his father.
In 2015 Chase teamed up with Project Hustle and Vitamin-Water to raise money to jump start this foundation and make it a reality. Additional funding was provided by Soul-fond Entertainment and Rainmaker Recording Studio.
This Sunday, Jan. 29, the foundation is holding a fundraiser at 6:00 pm at 2820 N Rd. 72  in Pasco featuring Martin Sexton and Night Argent.