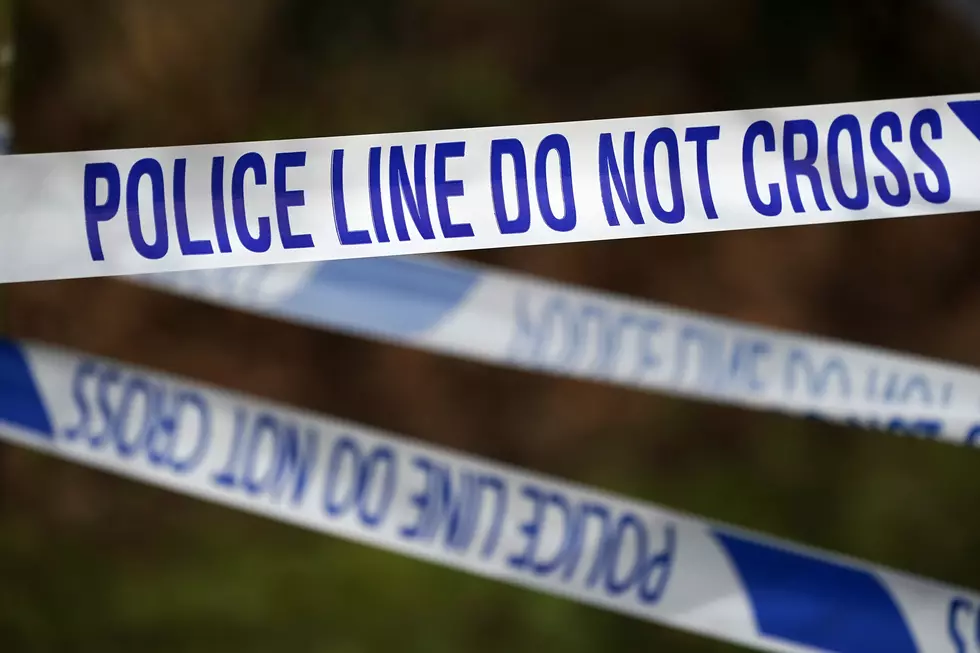 Suspect in Kennewick Stabbing Located in CA
Getty Images
A suspect wanted in a Kennewick stabbing last October has been located in California and awaiting transfer back to Kennewick.
The victim in the following case must be relieved in knowing her attacker is now in custody. The suspect will be returning to the area to be formally charged for the crime committed.
20-year old Chantel Leon-Parra has been identified as the suspect wanted in connection to an alleged assault back on October 15th.  Upon arrival, just after 9:30 pm, Kennewick Police found a 24-year old female victim with several stab wounds at 5 North Tweedt Place.  Police administered first aid until medics arrived. The suspect left the residence before the victim called 911.  The victim was treated for non-life-threatening injuries.  The suspect and victim were acquaintances.
Detectives worked with the Benton County Prosecutor's Office to obtain a warrant for Leon-Parra's arrest for Assault First Degree.
Because local authorities could not locate the suspect in the Tri-Cities area, they were assisted by the United States Marshals Service to help find Leon-Parra.
On Tuesday, the USMS found her in Arvin, CA.  After a call was made, Leon-Parra was arrested and booked into the Kern County Jail.  She's awaiting transfer back to Kennewick.
Teamwork gets the job done. It's a great feeling to know that eventually, criminals ARE getting caught.
You gotta' love it when a plan comes together.  Nice work!
Enter your number to get our free mobile app
The 100 Best Places to Live on the West Coast