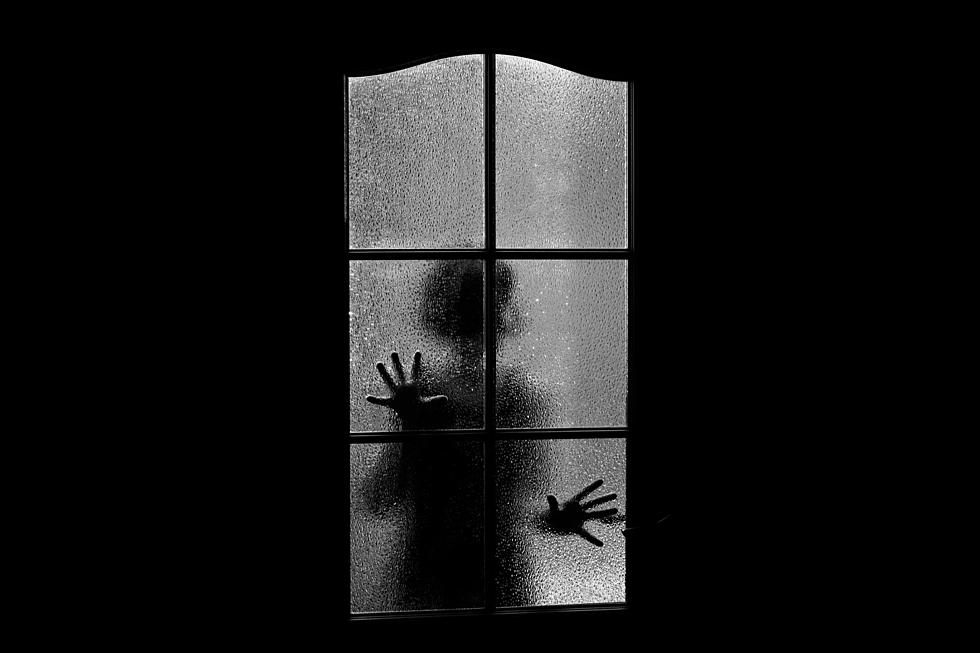 *UPDATE* Man arrested for Kidnapping, Teen Found Safe in New Mexico
daniilphotos
**UPDATE**
Kennewick Police report 35-year Lucas Murphy was arrested in Los Lunas New Mexico for Kidnapping 1st Degree. Murphy was booked into the Valencia County Jail.

------------------------------------------------------------------------------------------
A 13-year old girl reported missing from Kennewick was last seen on Saturday, December 18th.
According to the girl's mother, the family moved to Montana last April after living in Kennewick for 6 years. The family lived at the Chery Hill Mobile Home Park on 19th Avenue.
The girl's mother told me her daughter was visiting her best friend for the month of December.
The girl left her best friend's home to spend Saturday night at another friend's home in the park.
The best friend's father arrived to pick up the girl at the other residence on Sunday at 12 noon. That's when it was learned that she never made it to the other home.
25 Missing Children From Washington, Do You Recognize anyone?
It's every parent's nightmare. When children go missing from home, school, anywhere, fear sets in. Who took the child, teen, or adult? What happened? Please take a look at these missing children going back to 1971. One of these kids could be your neighbor, a fellow co-worker, or parishioner. Do you have any information about any of these children?
See Kennewick's Most Luxurious Home With a Breathtaking View of Tri-Cities
Tri-Cities real estate is on fire right now. If you have a large or extended family, this might be
the hacienda
for you. The home features two complete living areas as well as two kitchens. Take the tour, it's remarkable!