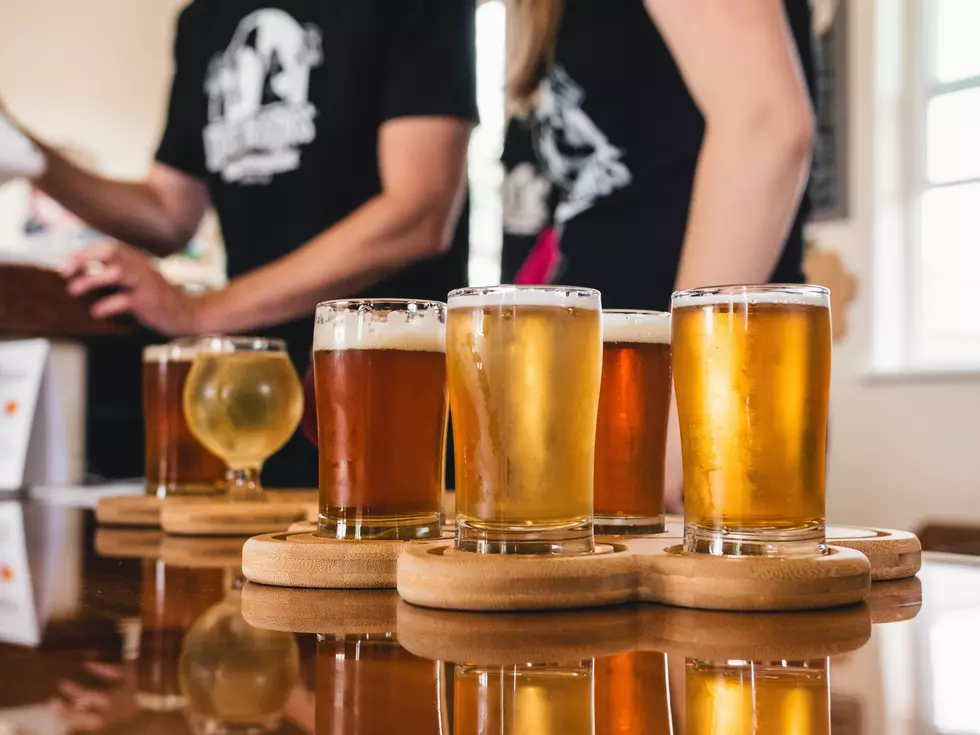 Top 5 Breweries in Ellensburg, WA – Thank Us Later
Meritt Thomas on Unsplash
Top 5 Breweries in Ellensburg, WA
Thank us later! We know you love going to breweries and discovering new places to go, especially when you are traveling to Ellensburg, WA.
Ellensburg is a rather small town but packs a big punch when it comes to the art scene, breweries, rodeos, and gaining a quality post-high school graduation at Central Washington University (CWU). I have lived in Central Washington for about twenty years but I still don't know Ellensburg as well as I would love to. I wish I knew it like the back of my hand so I decided to hop in my car one kid-free Sunday afternoon and drove to explore downtown Ellensburg.
Related Article: Want Something Fun to Do? Take a Fun Road Trip to Ellensburg This Weekend
I am a huge foodie so naturally, I went head-first to discover some favorite places to eat in Ellensburg. My next adventure trek is to discover my new favorite brewery. I noticed on Facebook that one such brewery is planning a reopening soon (see the list below) and they will be offering some new beverages and brews for Washingtonians and world travelers to try.
Here are the top five (5) breweries in Ellensburg that I plan to visit this summer.
Top 5 Breweries in Ellensburg, WA
Speaking of Great Drinks, What Are the Signature Drinks From Every State?