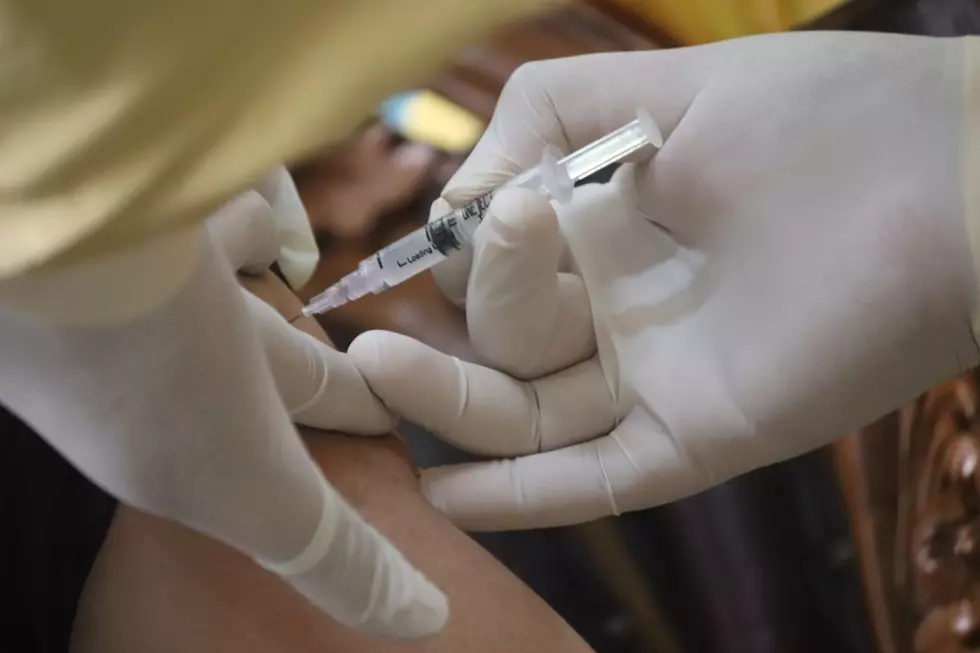 Governor Announces Move to Phase 3, What Does This Mean?
mufid-majnun-ruQ-_rc5tOo-unsplash
Great news! The Covid-19 vaccine will be made available to many more people starting on March 17th. Those who work in Agriculture, food banks, and grocery stores will be eligible to get the vaccine.
This comes after Governor Inslee recently announced that all of Washington will enter Phase 3 on March 22nd. The reopening plan will be once again based on counties, NOT regions.
For more information about how to go about obtaining the vaccine, get details here.
As for Healthy Washington: Roadmap to Recovery, Governor Inslee announced returning in-person spectators for professional and high school sports. This will be the first time in a year for spectators to attend outdoor venues with permanent seating with a capacity of 25%. Spectators can now watch in-person rodeos, motorsports, as well as other outdoor events.
The new phase also allows for up to 400 people maximum to attend outdoor activities, as well as events in indoor facilities — so long as 400 people does not exceed 50% capacity for the location, and physical distancing and masking protocols are enforced. Larger venue events are capped at 25% occupancy, or up to 9,000 people, whichever is less, and must follow spectator guidelines.

Additionally, Phase 3 will allow up to 50% occupancy or 400 people maximum, whichever is lower, for all indoor spaces. This applies to all industries and indoor activities currently allowed; restaurants, gyms and fitness centers and movie theaters, among others, may all increase their capacity.
Governor Inslee also issued an emergency proclamation on Friday,
 requiring schools to offer in-person learning options for students and families that want it and a remote learning option for those who prefer to remain in remote learning mode.
https://www.pscp.tv/w/1MYGNmXyApyKw

Get answers to your Covid-19 vaccination questions below.
LOOK: Answers to 30 common COVID-19 vaccine questions
While much is still unknown about the coronavirus and the future, what is known is that the currently available vaccines have gone through all three trial phases and are safe and effective. It will be necessary for as many Americans as possible to be vaccinated in order to finally return to some level of pre-pandemic normalcy, and hopefully these 30 answers provided here will help readers get vaccinated as soon they are able.
What Are the Signature Drinks From Every State?