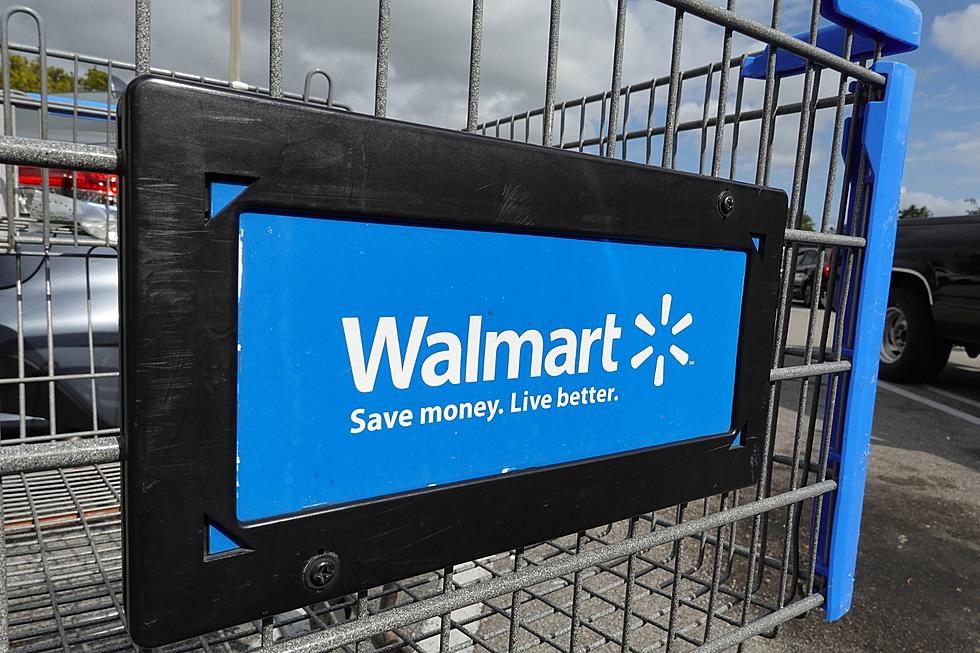 Warning! Walmart is Wiping Out Plastic Bags in WA on April 18th
Getty Images
As of April 18th, Washington Walmart stores will not offer plastic bags for carryout.
Customers will need to bring their own bags into the store. It's a good idea to bring your bags as you leave your home, or keep a stash of bags in your vehicle. The key is to remember that you have them. Some people keep collapsible bags in their purse or backpack. We've been hearing the rumor since last year, that Walmart will be 100% bagless.
Walmart will offer reusable bags and containers for purchase at checkout areas.
The Washington State Plastic Bag Ban began in October of 2021, forcing businesses to charge 8-cents for new, compliant bags. (made with 40% recycled materials) Walmart-branded reusable bags rolled out in October 2022. Thes bags will NOT be available any longer.
I Keep a stash of re-usable bags in my vehicle.
And, I almost always forget that I have them. Thus, I've been caught at Walmart and shelled out the cost for the newer recycled bags. More often than not, though, I've just taken my items to the car and placed them in my stashed bags. That's why I have them.
We have 3 Walmart stores in Tri-Cities.
On Tuesday, April 18th, remember to bring your own bags, or be prepared to purchase new re-usable bags or containers. The store will use paper bags for delivery orders.
Inside Amazon: A Detailed History of America's Biggest Online Retailer
Stacker
compiled a list of key moments in Amazon's history and its current business from a variety of sources. Here's a look at the events that turned an online bookstore into a global conglomerate and a self-made entrepreneur into the world's second-richest man.
LOOK: These Are the 50 biggest retailers in America
LOOK: The biggest scams today and how you can protect yourself from them