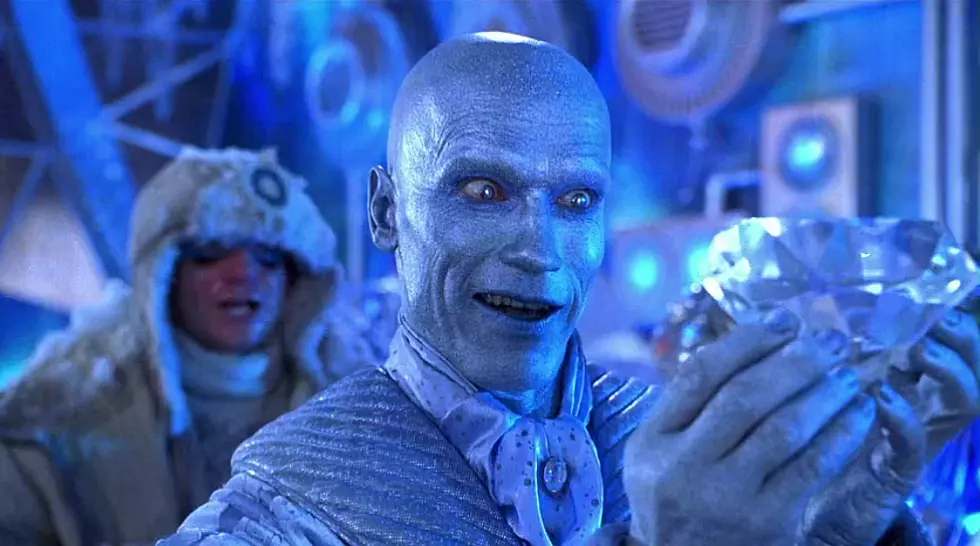 Wildridge Winery is Asking the Public for Help This Morning
Mr. Freeze is on the way
The first freeze of Fall is headed our way and Wildridge Winery & Vineyard has put out a call to action
We seriously need people to pick grapes tomorrow, Wednesday with imminent freeze Wednesday night. If you're interested, a bottle of wine or two is yours depending on the amount of time spent picking. If you're interested, please show up at the Yakima tasting room at 9 am. Laurie will show you the way. Eternally grateful for anyone who is willing to help!
The valley is hitting its first low of 27 degrees tonight and that isn't good for the grapes so if a bottle of wine and a bit of fresh air sound good grab the keys and head on out.
Wildridge Winery is located at 250 Ehler Rd, Yakima, WA 98908 and I would suggest some of the following items.
Gloves, a hat, clothes you don't mind getting grape juice on, good shoes that can handle the uneven ground and are cool to get dirty, sunglasses, water, a mask, and a good attitude. This is giving back to the community at it's finest. Plus this could work for students who are trying to get their volunteer hours or community service.
Helping save wine while gaining a bottle in return is pretty fantastic and if you don't drink wine I am sure someone would love a bottle for the holidays.
Social media is a pretty fantastic conduit to get the word out so make sure to friend them on Facebook to keep in touch with the progress and share this business to help spread the word.
We all can make a difference in the little ways each and every day.
CHECK IT OUT: 10 Items Might Be in Short Supply This Winter