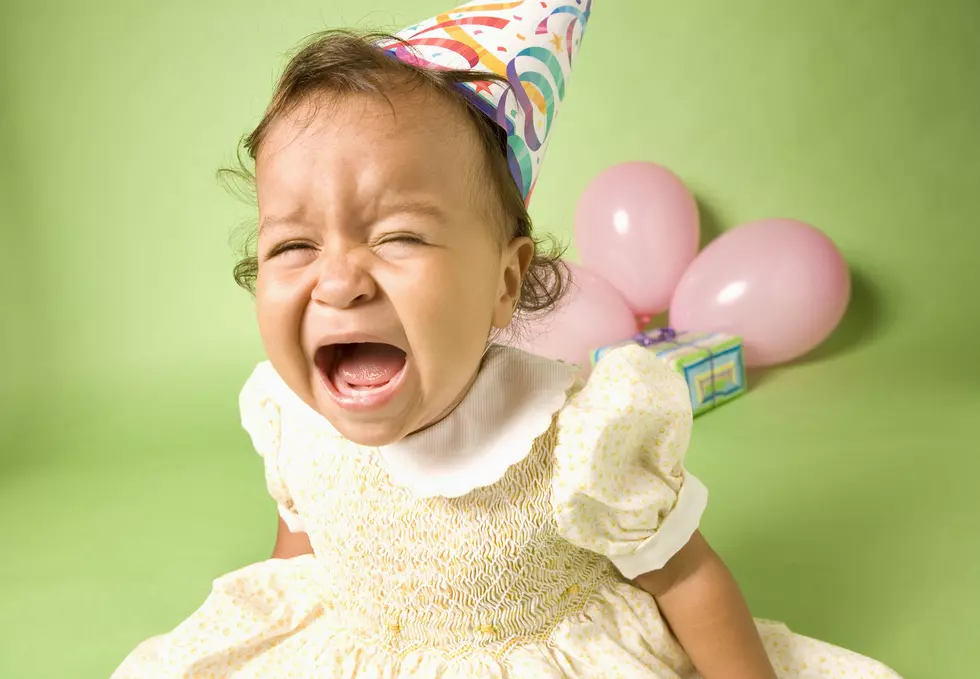 Worst Birthday Presents Ever? No, Practical, BUT…
Paul_Stewart
I look forward to my birthday every year and this year was no exception. I really can't complain. I have a job, I have a home. Life is good.
My husband asked what I would like for my birthday. I requested a puppy. We've been discussing adopting a puppy into our household for some time. So, the big day was yesterday. Guess what I didn't get.
Again, I can't complain. Hubby "Jeff" is a wonderful gift giver. Last year, I received a designer purse.
So, I couldn't wait to tear those gold-wrapped packages open.
Okay...socks aren't THAT bad. I can always use socks. Although, I already have an ample supply. Now, what's in that other package? It HAS to be better than socks.
Wow! I don't know if I should be proud of Jeff's desire to spruce up our bathroom decor, or if I should be offended. Do you consider a bathroom bath rug and toilet seat lid cover appropriate birthday gifts?
Were my expectations too high? What's the worst gift you've received? Feel free to reply on our app below.
These birthday presents will be used. They are practical, for a housewarming.
I feel like a visit to one of our local animal shelters is in my near future, WITHOUT Jeff. His birthday is April 1st. Yep. April Fool's Day. Maybe I could adopt a puppy in honor of his birthday. Wouldn't this be the best gift ever?
KEEP LOOKING: See What 50 of America's Most 'Pupular' Dog Breeds Look Like as Puppies
Check out these 50 fascinating facts about dogs: