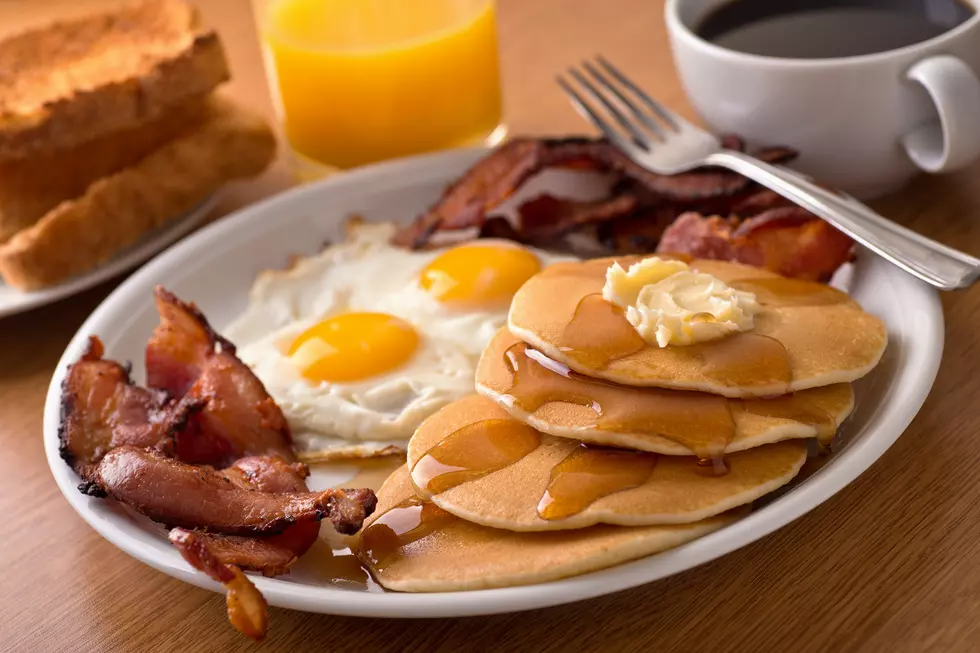 Angel's Cafe is open for business
Fudio
If you're into diner specials, I've got just the place for you!  There's a new restaurant in town, featuring a plentiful breakfast menu. Bring on the pancakes & bacon!
Even during a pandemic, there's a new Pasco restaurant to experience.  Angel's Cafe is offering carryout meals as the Coronavirus pandemic continues.  The restaurant's employees are required to wear face masks and are practicing social distancing, by keeping six feet apart. The workers also wear gloves. Constantly cleaning, the owners and staff are complying with safety and health regulations.
Carmen and Angel Pena decided to open the restaurant, as Angel was using the kitchen for another meal prep business, called Conquer.  After discussing, the couple decided to run the location as a restaurant. And, so, Angel's Cafe it is.
The cafe boasts a diner menu featuring breakfast, with eggs, burritos, omelets, waffles, and pancakes.  Salads and tacos are also available.  Angel's Cafe also offers pre-packaged meals with varied plans by the original business Conquer.
Originally set to open in April, they recently passed inspections and took care of the necessary permits. They are hoping to eventually host customers in the facility.
Carmen added that the new business is following the health district's no mask, no service policy.
For now, you can place your order to-go by calling 509-845-3924.
Angel's Cafe is located in Pasco, at 2532 North 4th Avenue.
Enter your number to get our free mobile app