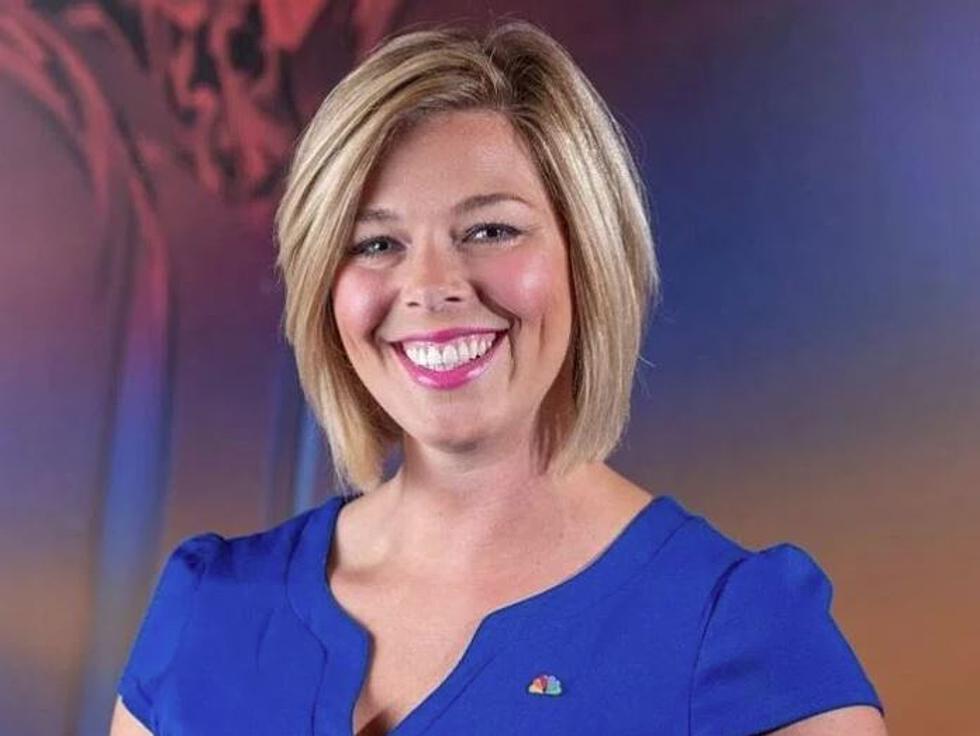 Beloved Tri-Cities Washington Newscaster Says Goodbye After 11 Years
courtesy of KNDU/TV
Beloved Tri-Cities News Anchor Is Leaving KNDU-TV
I've always felt a kinship with Tracci Dial from KNDU-TV here in Tri-Cities Washington.

As broadcasters, we've known each other for years but it was funny one time we were both in a Facebook group for the Lewiston/Clarkston Valley and it's when we realized that we both have a similar background having grown up in the valley.
I'm sure we both know where Orofino Idaho is and that's when we realized we had our home area in common.
After 11 years of anchoring the KNDU-TV news, Tracci Dial is moving on. I'm sure lots of viewers will be disappointed with her upcoming departure. I myself am sad to see her go.
The good news is that she isn't leaving broadcasting and is headed over to Northwest Public Broadcasting as their news director. I saw a quote from Tracci saying she's headed back to her radio roots and as a radio person, we are happy to have her.
In a KNDU news article, Tracci Dial said this:
"It feels surreal to leave a career and a company I've grown to wholeheartedly love," she says. "Bittersweet is so cliché but fits so perfectly. It's been the honor of my life to have spent the last 11 years delivering news and integrating myself into eastern Washington and Oregon's communities. I finished growing up on this news desk and will forever be grateful for all of the opportunities I've been afforded along the way and the people I've been honored to meet, work with, and work for. NonStop Local is in fantastic hands as it moves into the digital future of broadcast news and does it well. However, it's time for me to try something new and make way for others to make their mark as a broadcast anchor. I'm excited for my new role -- going back to my roots in radio"
Tracci's last day at KNDU is May 26th. TV's loss is Radio's gain and as a fan, I'm wishing Tracci the best in her new job.
10 Cars in Washington State Catalytic Converter Thieves Target
According to Kelley Blue Book, here are 10 vehicles and brands that are targets for catalytic converter thieves.
Washington State's 5 Most Notorious Criminals and How They Got Caught
From the serial killer known as "The Green River Killer" to a convicted murderer who escaped from prison, these are some of the most infamous crime stories in Washington State history.