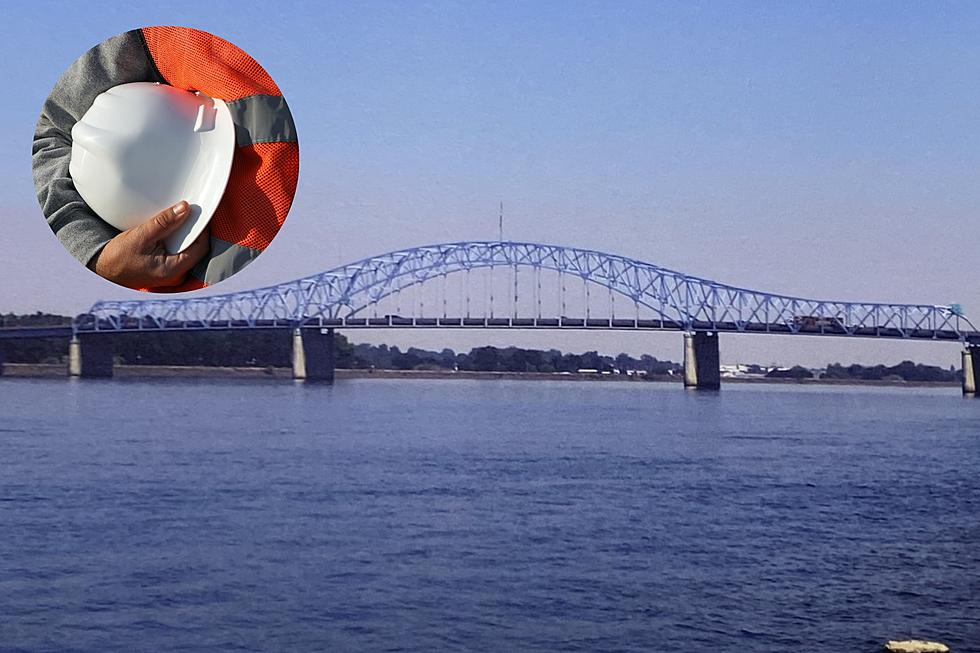 Much Needed Maintenance on Blue Bridge to Slow Tri-Cities Traffic
Patti Banner
Plan to add extra time to your commute if you travel the Blue Bridge this week.
If you travel the Blue Bridge between Pasco and Kennewick this week, pack your patience. Maintenance will probably slow down your travel. According to the Washington Department of Transportation, construction on U.S Highway 395 will see cleaning on the Blue Bridge this week. Travel will be impacted between 9:30 am and 3:30 pm.
WSDOT is supposed to put out signs to alert motorists  that work is being done.
Workers will be cleaning the bridge through Friday of this week. Crews are scheduled to paint the bridge later this summer.
Drivers can expect traffic to be reduced to one lane as the cleaning continues through Friday, WSDOT is asking for your patience as the project is ongoing. Times for lane closures will be between 9:30 am and 3:30 pm.
7 Ways to Beat the Tri-Cities Heat
5 Sure ways to keep cool in the HOT Tri-Cities Summer.
Most Outstanding Italian Restaurants in Tri-Cities
Mamma Mia! We have the best Italian restaurants in Tri-Cities! Pick your pasta and your sauce. Maybe some bread to mop up all the sauce? All price ranges, kid-friendly or just the adults. Maybe for date night or family night, these are the 8 popular places in the Tri-Cities area for a delicious Italian dinner.
Top 10-Tri-Cities Campgrounds
10 Best Campgrounds in the Tri-Cities