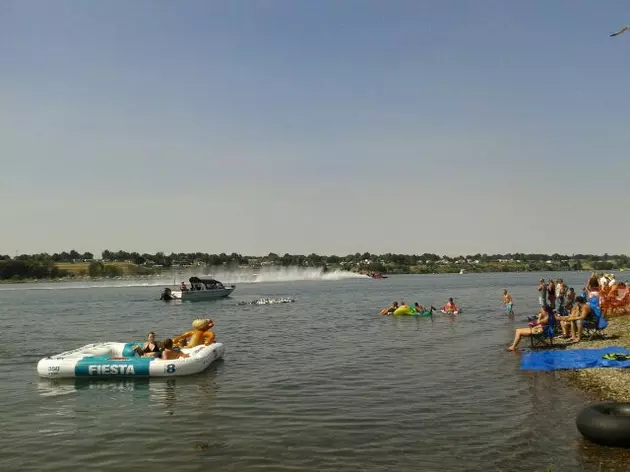 Confirmed: Tri-Cities Boat Races are BACK ON!
Steve Woods/TSM
After initially canceling the Tri-City Water Follies for 2021, there's good news for boat race fans...IT'S BACK ON! After Washington State announced the new covid-19 guidelines, boat race organizers decided to take a second look at the initial decision to cancel this year's event. Since this event takes a ton of planning, most of it would've been worked out by now. Now it's a scramble and things will look a bit different than in years past. Not because of the shortened planning time, but generally because there will still be some covid guidelines to follow. Organizer Kathy Powell says in a recent Facebook post (below) that there will probably be more general admission and fewer private hospitality tickets. Either way, hot fun in the summer sun is back for the Tri-Cities!
LOOK: Here Are 30 Foods That Are Poisonous to Dogs
To prepare yourself for a potential incident, always keep your vet's phone number handy, along with an after-hours clinic you can call in an emergency. The ASPCA Animal Poison Control Center also has a hotline you can call at (888) 426-4435 for advice.
Even with all of these resources, however, the best cure for food poisoning is preventing it in the first place. To give you an idea of what human foods can be dangerous, Stacker has put together a slideshow of 30 common foods to avoid. Take a look to see if there are any that surprise you.
How Many in America: From Guns to Ghost Towns
Can you take a guess as to how many public schools are in the U.S.? Do you have any clue as to how many billionaires might be residing there? Read on to find out—and learn a thing or two about each of these selection's cultural significance and legacy along the way.