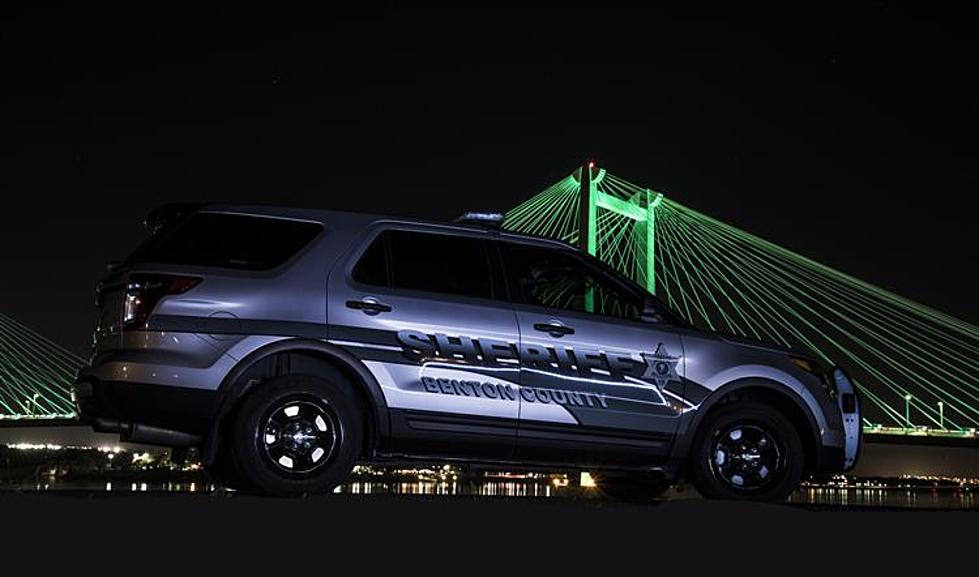 Deputies Save 2-Year-Old Girl from Drowning in Pool
Deputy revives 2-year-old who fell in pool (Benton County Sheriff)
A nightmare was averted in Kennewick Wednesday afternoon, in part because there were adults present, and CPR was administered.
Benton County Deputies say the area was on Cottonwood Driver near Wiser Parkway. That afternoon, the 2-year-old girl was under adult supervision in the pool area, Deputies are not sure how she nearly drowned. It's not yet known how she got under the water. But she ended up going under.
Benton County Fire District 1 crews said the girl was likely in the water perhaps a minute or so, but was enough to ingest it. When Benton County Deputies arrived the mother was performing CPR, a Deputy took over and was able to revive the child.
She was then rushed to a nearby hospital and was breathing on her own. She is expected to be OK, she was not under the water long enough for oxygen deprivation to cause any issues.
Officials urge even under adult supervision, all infants or children who cannot swim should wear some sort of flotation device when around a pool or water.