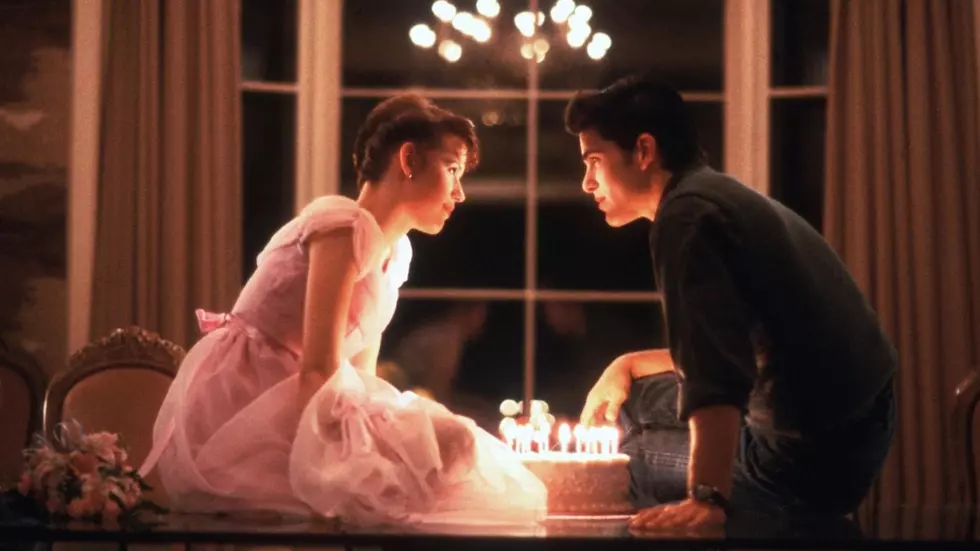 Director John Hughes Would Be 70 Today. What Film's Your Favorite?
Universal Pictures
Director John Hughes would have celebrated his 70th birthday today (Feb. 18). Even though he's no longer with us we can cheer for him by choosing one of his films to watch. And if you were curious, there are A LOT.
I didn't realize how busy this talented guy has been over his career and some of my favorites made the cut. Some I haven't heard of and only two honorable mentions because I couldn't even find a movie trailer to show you.
1) American Adventure from 2000
2) What I Have Written from 1996
I can count on one hand my favorites but I am SO curious what your favorites are.
Below is the poll, so take a gander at the list and let's find out which John Hughes film lands at No. 1
3

7

Planes, Trains and Automobiles

10

National Lampoon's Vacation

13

National Lampoon's Christmas Vacation

25

National Lampoon's Class Reunion

26

National Lampoon's European Vacation

42

Don't You Forget About Me