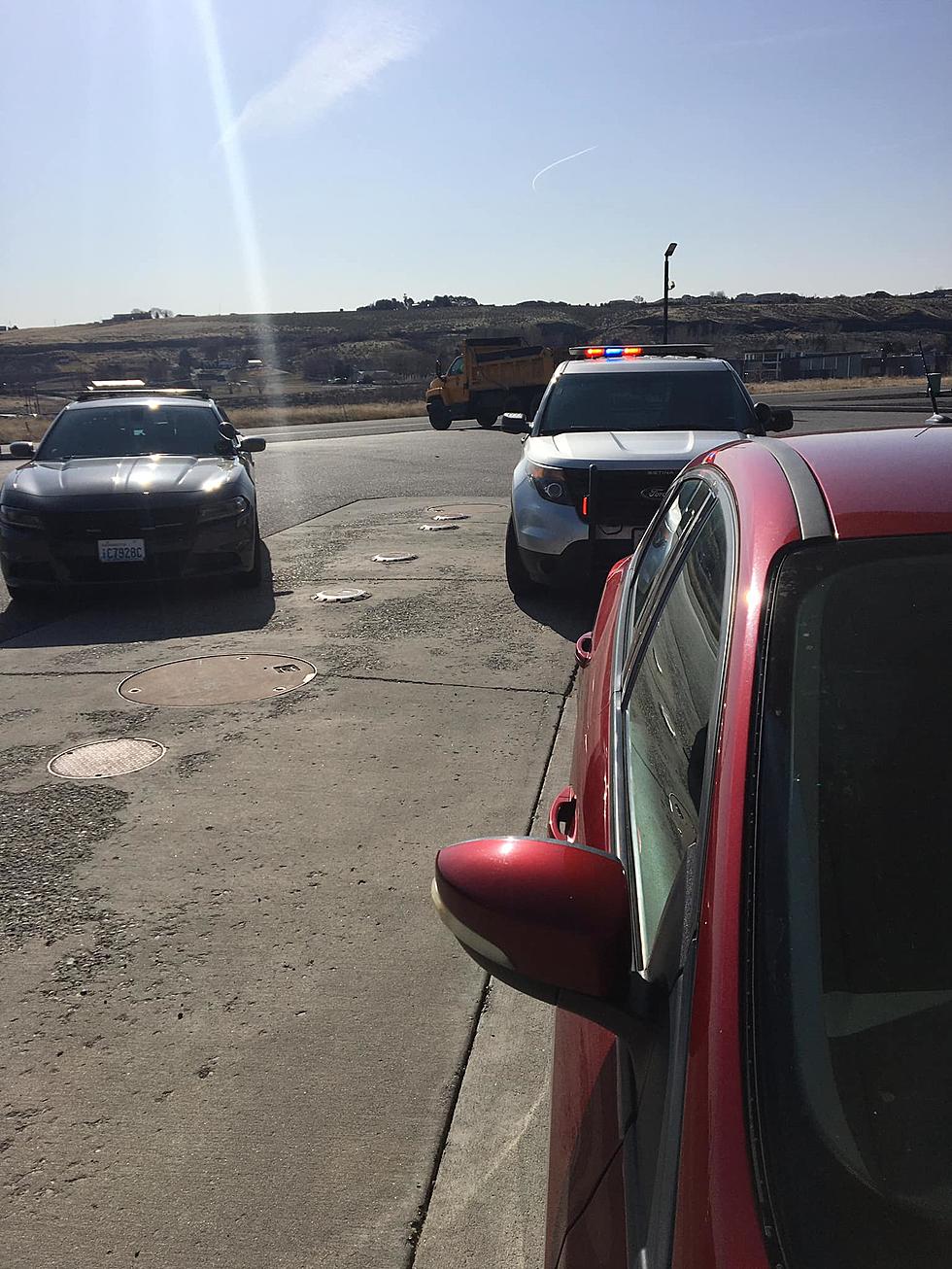 Driver Drifting Gets Help for Fentanyl Issue in Benton County
Benton County Sheriff's Office-Facebook
If you saw a driver in distress, would you pull over to assist?
One driver did. That's exactly what happened earlier on Thursday as a caller reported a vehicle drifting in their lane of travel. The reporting party followed the vehicle to a gas station. The reporting party was able to make contact with the driver who appeared to be having a medical issue.
What happened?
Through investigation, it was determined that the driver was suffering from a severe fentanyl detox. The female driver told authorities that she had used fentanyl 3 days prior and that she was headed for a treatment facility in Tri-Cities.
There were NO indications that she was currently under the influence. The woman received medical attention and arrangements were made for her family to pick her up and take her to the treatment destination.
READ MORE: 10 free apps to help you get fit in our new normal
KEEP READING: 15 Natural Ways to Improve Your Sleep
READ MORE: Here are 50 ways you can improve your work from home lifestyle