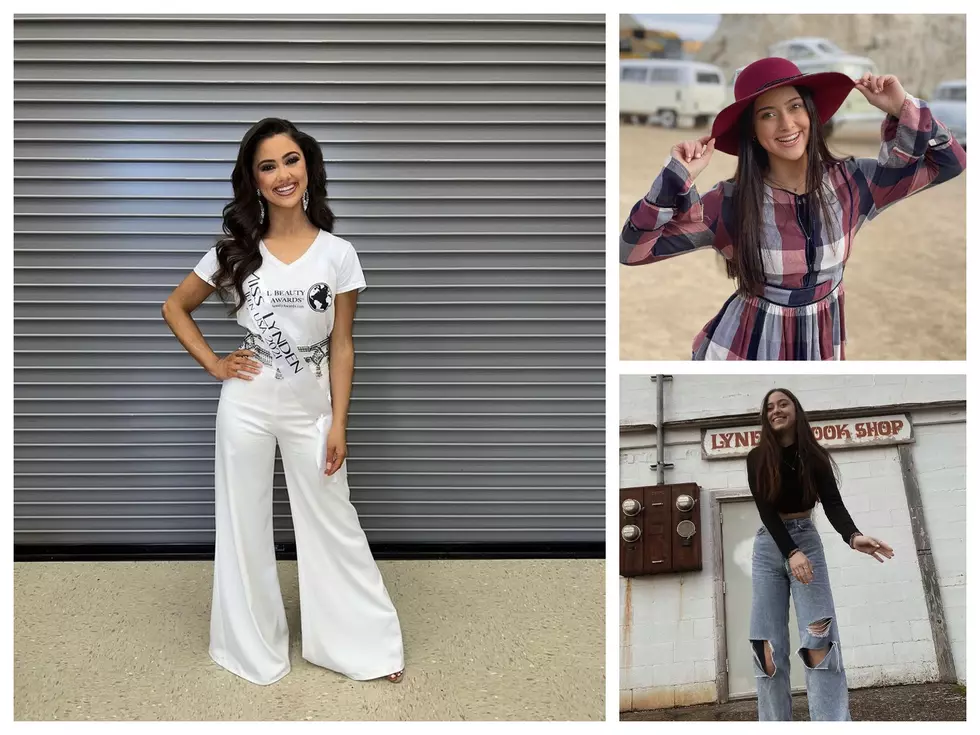 Miss Lynden Teen USA & Toddlers & Tiaras' Kailia Posey Dead at 16 [VIDEO]
Kailia Posey-Marcy Posey Gatterman-Facebook-Instagram
A 16-year-old Washington pageant queen and TV star has passed away.
Marcy Posey-Gatterman, the mother of Kailia Posey shared the news on Facebook.
"I don't have words or any thoughts. A beautiful baby girl is gone. Please give us privacy as we mourn the loss of Kailia. My baby forever."
Her mother told TMZ that Posey took her own life. The family set up a fund to help other teens get help. If you or someone you love needs help, the National Suicide Prevention Lifeline is available 24 hours a day at 1-800-273-TALK.
Kailia Posey was just 5-years old when she starred on the TLC TV show "Toddlers and Tiaras."
Her mother said Kailia was only 3 when she started competing in pageants, and she was very limber.
Kailia Posey was best known for her grin.
Kailia competed in the Miss Teen Washington pageant as Miss Lynden. She was a student at Lynden High School and made the Dean's list in the 2020-2021 school year.
Kailia was an active Instagram user with her most recent post on April 23rd.
 

 

 

View this post on Instagram

 
RIP, Kailia.
A-Z: Celebrities You Didn't Know Were From Washington
Who knew Washington state was home to so many celebrities? So many, in fact, that it was really hard to pick who made the list. There were so many athletes and musicians to choose from that we started to look in other directions. We did have one rule, however. There are no serial killers or career criminals on this list. I would like to thank
Jeff Deminski
from New Jersey for this wonderful idea.
Celebrity Kids Who Look Exactly Like Their Famous Parents
LOOK: The most famous actress born the same year as you
Many of the actresses in this story not only made a name for themselves through their collection of iconic performances, but also through the selfless, philanthropic nature with which many of them approached their stardom. In an age of flipping the script on societal norms, many of these actresses are using their voices and platforms to be advocates for those who are otherwise unheard.