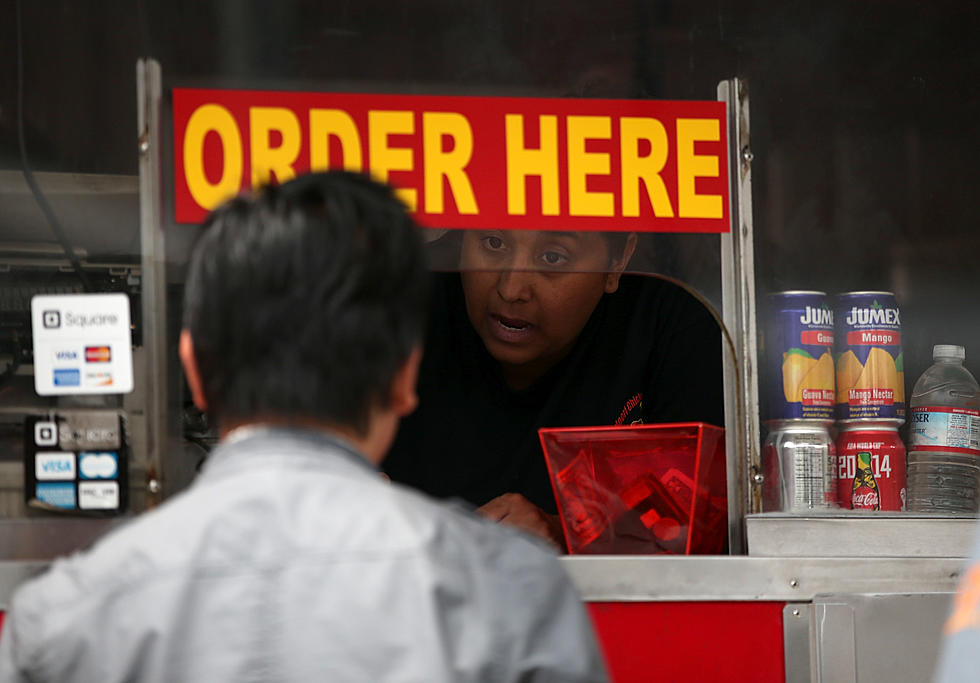 Port Of Pasco Launches New Food Truck Hot Spot Today!
Getty Images
In an article published by The Tri-City Herald, here are the new details about the inauguration day of the new food truck gathering!
The Food Pointe will be a daily food truck gathering with rotating vendors operating from 10 a.m. to 2 p.m. Mondays to Thursdays.

It will be in the field next to Osprey Pointe and the Big Pasco Industrial Center alongside 904 Ainsworth Ave.

The pod aims to accommodate port tenants, truckers and travelers.

Swampy's BBQ and Rex's Top Shelf will do the honors of inaugurating the newest pod. Swampy's will feature Smokin' Cubans or BBQ chicken quarters. Rex's Top Shelf will serve pork shanks and a deluxe chicken salad wrap.
It all sounds yummy, you can check out more details here ----> Food Trucks