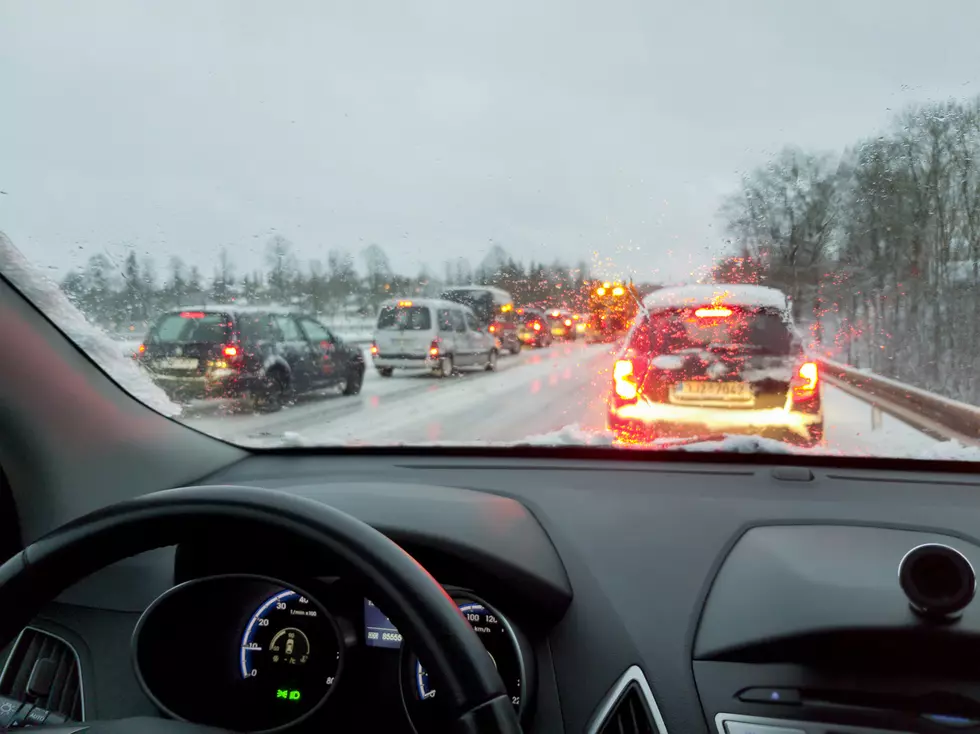 Slick Roads in OR, I-84 WB Closed at Ontario, EB Baker City
Artush
If you're traveling to Oregon this evening, there are a few developments you should be made aware of. (As of 9 pm 12/13/20)
According to Oregon Department of Transportation (ODOT):
I-84 is closed in Ontario at Exit 374 and EASTBOUND is closed in Baker City at Exit 304 due to several trucks that have crashed and are blocking all lanes in the Burnt River Canyon area near MP 342. OR 245 is also closed to through traffic and is not a viable detour for freeway traffic. Motorists should expect winter weather conditions and slick roads in parts of eastern Oregon. The freeway is expected to be closed for several hours.
You're advised to check TripCheck.com for updates on conditions before you head out. Or, you can call 511 or 800-977-6368. If you're outside of Oregon, call 503-588-2941.
Enter your number to get our free mobile app
CHECK THEM OUT: States With the Best and Worst Commutes