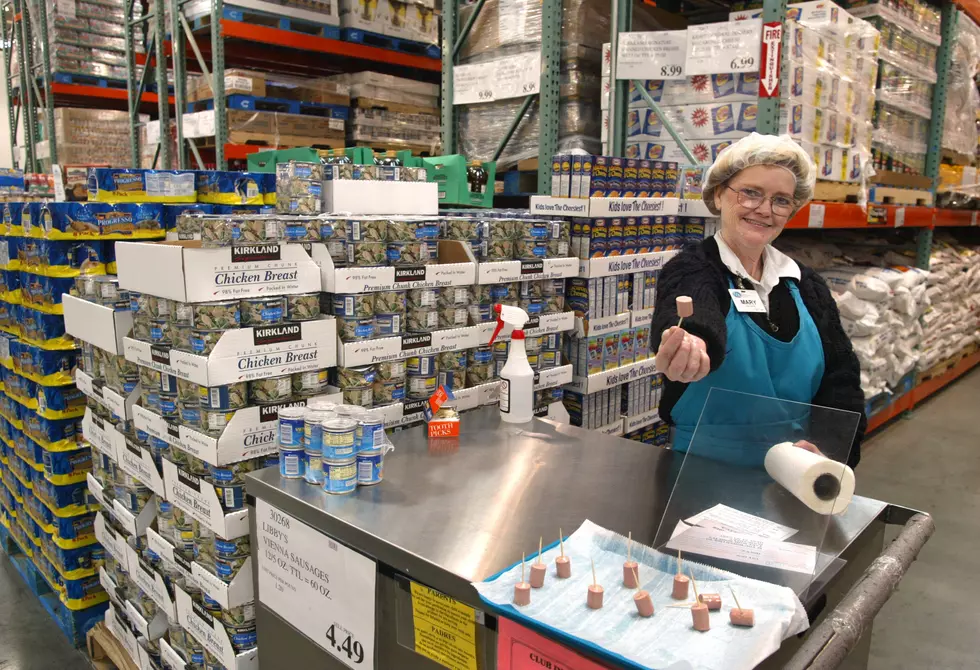 Spokane Costco Is Suspending Free Samples Until Further Notice
Getty Images
Say it isn't so! It seems the Coronavirus is taking down Costco and it's free samples.
According to KHQ in Spokane, Costco in Spokane and North Spokane are not handing out free samples until further notice. You can read their article here.
The free samples have been suspended already worldwide but looks like we'll soon see the impact here in Washington State as well. I wouldn't be surprised if Yakima and Tri-Cities weren't next.
Business Insider has also reported on the story about the suspension of free food samples at Costco - You can read their article here.
At this time, Costco is just being safe when it comes to the COVID-19 and there hasn't been one claim of any sort of contamination at all, Costco is just being careful in the spread or prevention of the coronavirus.
Costco hasn't said how long the suspension will last or if the decision to suspend free samples will become company-wide but we'll update this article as soon as we get more information.