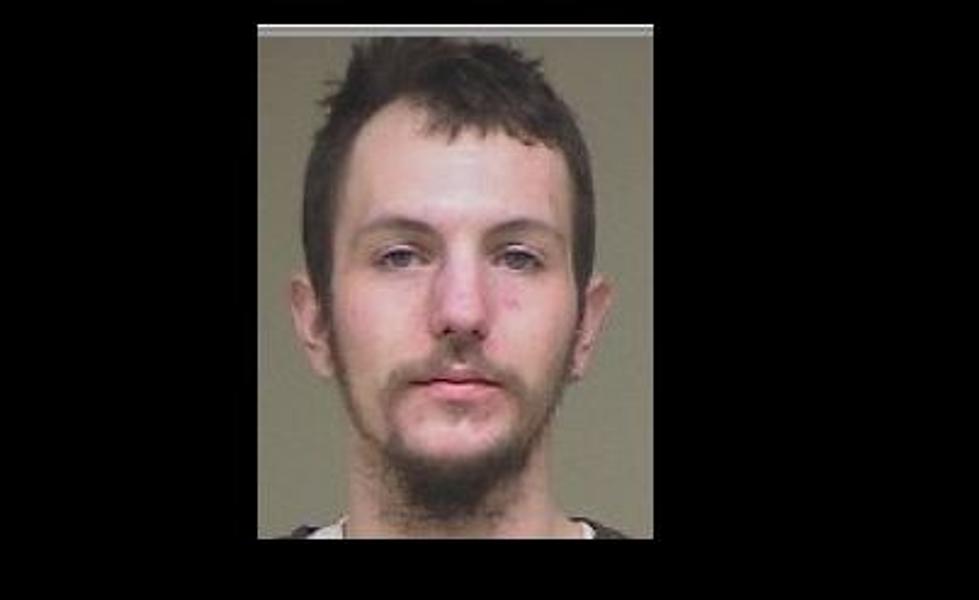 Suspect Believed Armed, Don't Confront-Just Call Cops
Benton County Sheriff's Office
Benton County Deputies are looking for this guy, if you see him, call authorities, but don't confront him.
Here's why. 25-year-old Jason D. Vargas is known to carry a gun, and is considered dangerous. He's wanted for auto theft and eluding officers. His last known area of residence is Benton City, it's believed he could still be residing or hiding out there.
If you do see him, call (509)_628-0333. All leads can be confidential.