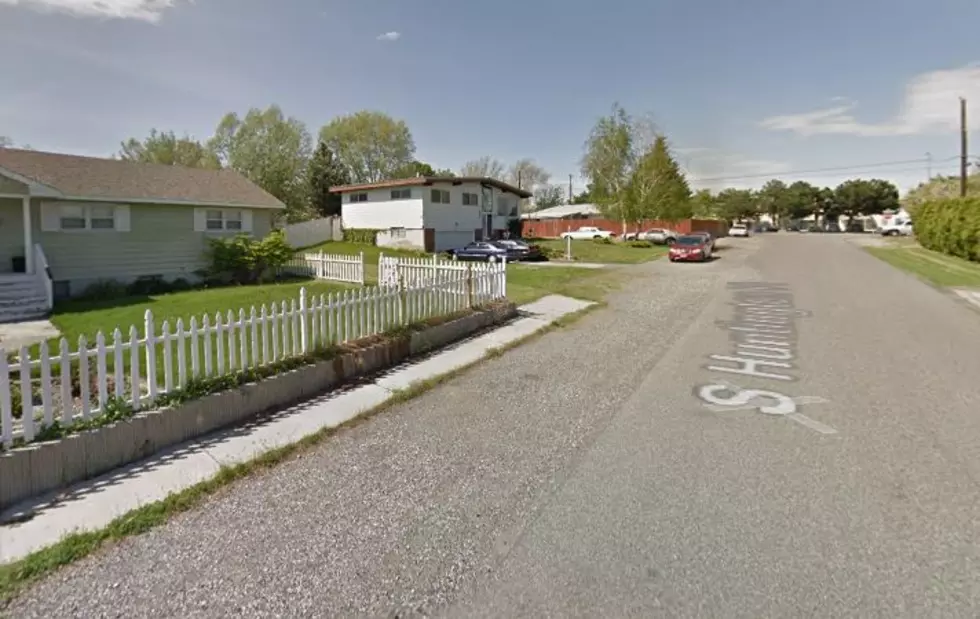 Suspect Jailed for Trashing Home, Fighting With Police
Google street view
A 38-year-old woman is in the Benton County jail on a variety of charges after she allegedly showed up a person's home, began destroying items; scaring the person so badly they fled.
Around 3:18AM Police arrived at the home in the 500 block of South Huntington Place, and found Luz Ramirez at the location. According to the 911 call, the victim said she'd showed up, entered without permission, and began to destroy various items in the home. The victim was not harmed but fled, fearing their safety.
Ramirez was still inside when Police surrounded the area, but she refused to exit or follow commands. When officers attempted to take her into custody, she fought with them and they had to use a Taser to subdue her.
Police said she was taken to an area hospital for "medical" evaluation. She was then booked into the jail on the following charges: Residential Burglary, Malicious Mischief-DV, and Resisting Arrest.
It is not known what the relationship (if any) is between the suspect and victim.