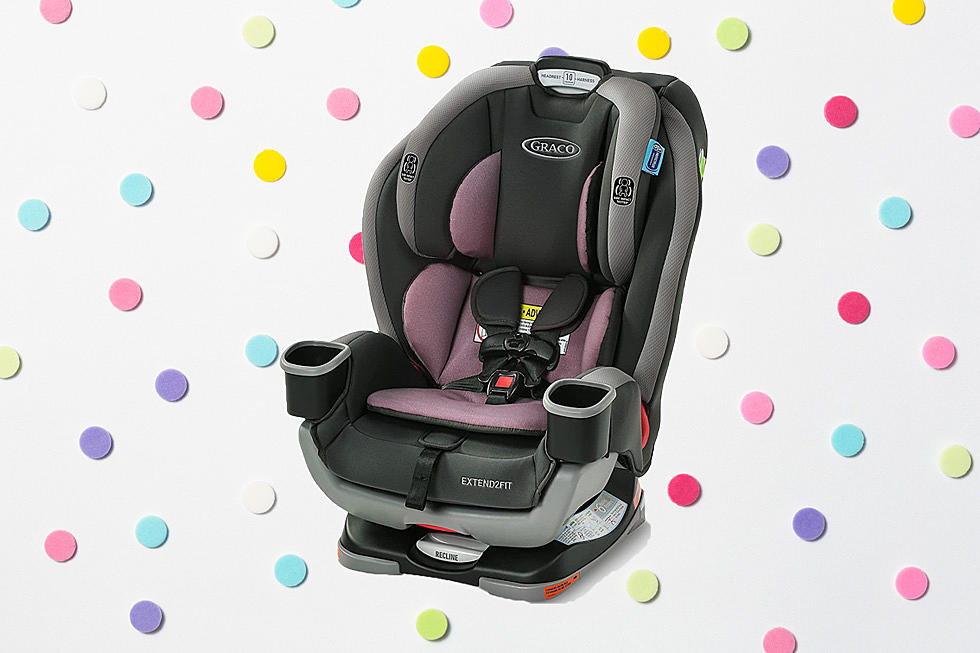 The Best Selling Car Seat On Amazon With 60,000 Reviews
Amazon
As Amazon Associates, we earn on qualifying purchases.
Finding the right car seat for your kid is not only necessary but extremely important. Their safety and comfort are top priority and this car seat on Amazon has over 60,000 reviews and a solid five-star rating.
This magical seat is actually three car seats in one: a rear-facing seat for infants 4-50 pounds, front-facing for toddlers 22-65 pounds and for big kids 30-100 pounds! There's a four-position extension panel that adjusts to provide five inches of additional legroom, allowing your child to ride safely rear-facing for longer! The six-position recline helps keep your child comfy and the 10-position headrest adjusts easily for your growing child. 
Graco's Simply Safe Adjust Harness System adjusts the height of the harness and headrest in one motion to ensure that your child is always properly secured so you never have to worry. In addition, the Graco Extend2Fit is Graco ProtectPlus Engineered meaning it's been through a combination of the most rigorous crash tests that help protect your child in frontal, side, rear and rollover crashes. There's a reason it has five stars and 60,000+ reviews on Amazon!
Get a car seat that will not only last, but protect your kiddo at every turn.
Buy it: https://amzn.to/35qwBdJ