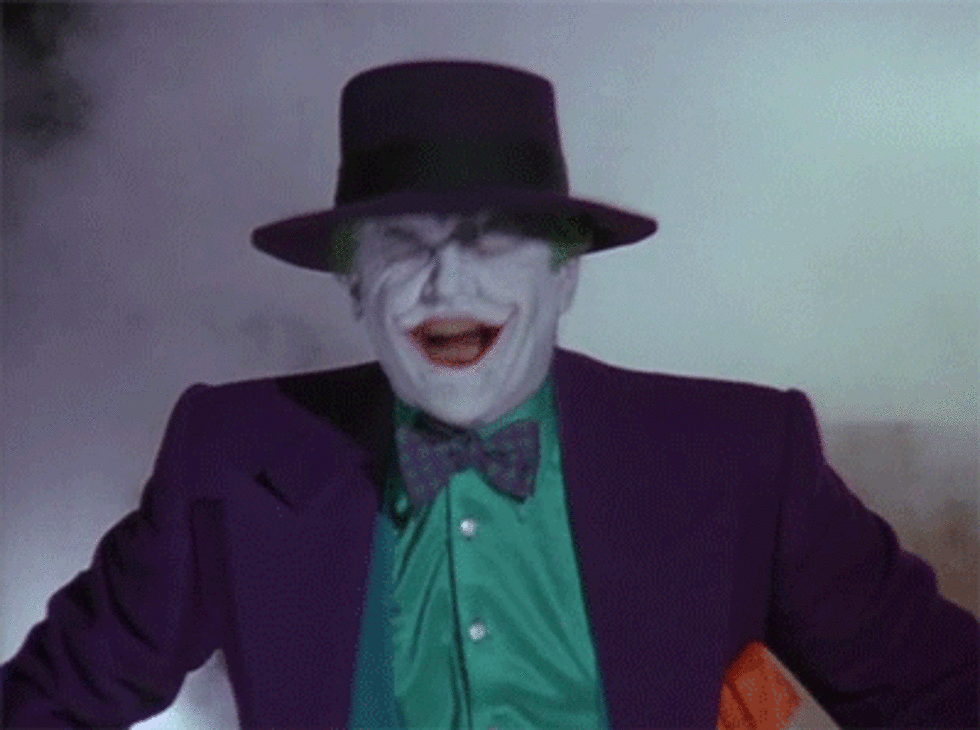 This Uber Driver Created a Hilarious Menu for His Customers to Enjoy
media.giphy.com
Getting into someone else's vehicle, especially if you don't know them, can be a little scary. But Uber drive George decided to change all that by creating a menu for his passengers to make the trip a little more interesting!
In Seattle, Washington, 38-year-old Uber driver George Ure came up with a brilliant idea that allows passengers to customize the vibe. When they get in his car, he hands them a hilarious menu with five ride options: 'therapy ride,' 'silent ride,' 'creepy ride,' 'stand-up comedy ride' and 'rude ride.' Yup, that pretty much covers everything!
OMG! The description of the creepy ride made me laugh out loud and I feel like I would choose that one just to giggle uncontrollably every time we lock eyes!
George, you are the man and the next time I am in Seattle and in need of an Uber, I hope I can find you!