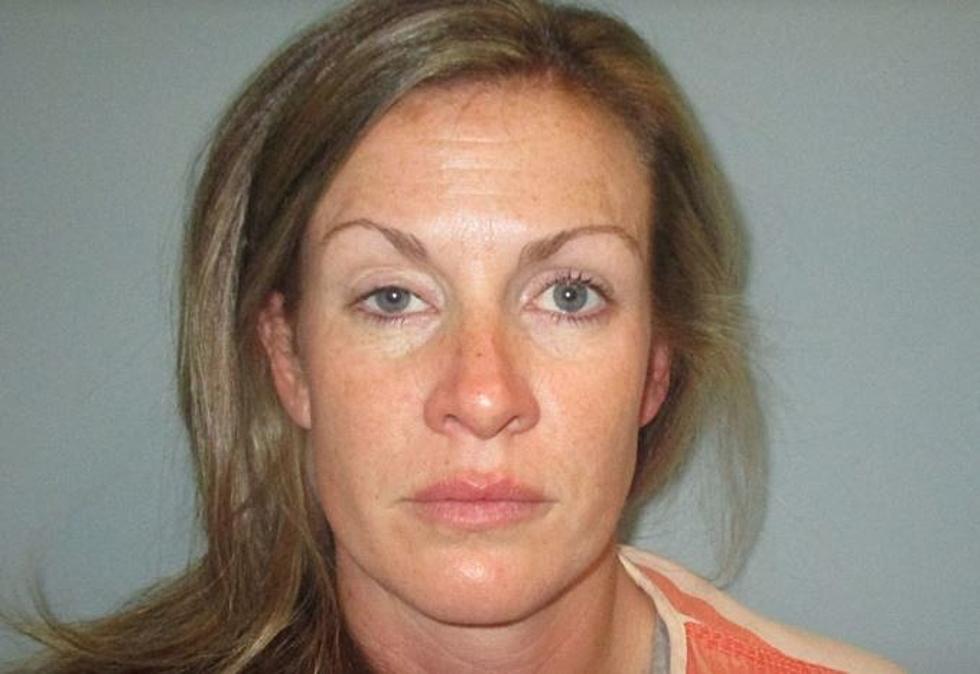 Treasurer Embezzles $63K From Non Profit Organization
Accused embezzler Pickard (Umatilla County Sheriff)
An Athena, OR woman is in the Umatilla County jail on Aggravated First Degree Theft charges, after a lengthy investigation showed she had been embezzling money from a not for profit group.
39-year-old Robin Lynn Pickard was arrested Thursday morning by Deputies, accused of embezzling at least $63,000 from Sunset Housing LLC. Sunset owns, operates and maintains housing for senior citizens. Earlier this year, Umatilla County officials received a tip that Pickard was taking money from the group. She had been their Treasurer since November 2016.  Officials received a report claiming Pickard had made withdrawals in her name from the organization's bank account.
After an investigation, officials learned she had been taking money from the group for two years. She was associated with numerous bank accounts at multiple institutions. She had written checks to herself, Umatilla County Detectives say the theft was at least the $63K.  She is now in the Umatilla County Jail, due to complexity of the case, she is facing Aggravated charges, not just First Degree Theft.
Pickard owns and operates a business called Athena Income Tax Service LLC. Authorities are investigating her personal business, on the possibility of other such victims.